In Albany, where lawmaking can move at the speed of smell, the Hochul administration's retreat on a new climate policy was breathtaking.
On Monday, DEC Commissioner Basil Seggos and New York State Energy and Research Development Authority President and CEO Doreen Harris told Capital Tonight they were backing a bill sponsored by the Legislature's Energy Committee chairs to, in effect, weaken the state's climate laws. The purpose? To prevent New Yorkers from paying "potentially extraordinary costs."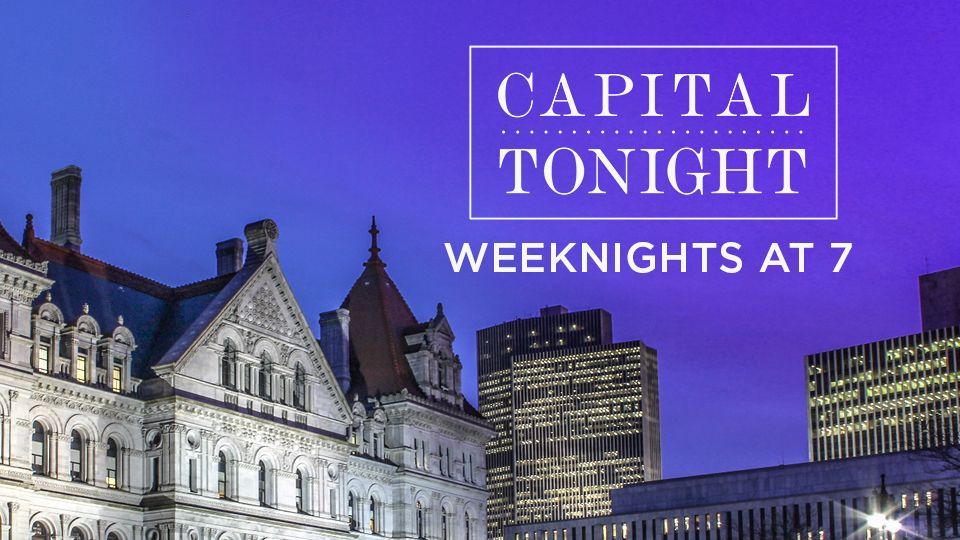 While environmentalists were outraged, members of the Climate Action Council, including Raya Salter, executive director of the Energy Justice Law & Policy Center, felt like the rug was pulled out from under them.
"To make this kind of change so late in the game would have effectively ripped up the plan that we just approved a mere three months ago," Salter said.
The state's final climate plan is based on measuring methane over a 20-year period. The legislation backed by Gov. Hochul and introduced by state Sen. Kevin Parker and Assemblymember Didi Barrett (S.6030/A.6039) would instead allow for methane to be measured over a 100-year period.
The fossil fuel industry is supportive of this change.
Here's why this change is a big deal: Methane is a potent greenhouse gas; in some ways worse for the environment than carbon dioxide, but it dissipates faster. Measuring methane over 100 years rather than 20 years would make it appear that methane isn't as problematic in the short-term as it is.
But New Yorkers, and not just the fossil fuel industry, are worried about the out-of-pocket costs of the climate transition.
"This belated recognition of the Climate Act's consumer costs reflects the state's failure from the beginning to seriously address how the law might affect New Yorkers' wallets," wrote James E. Hanley, an energy and environmental policy fellow at the Empire Center for Public Policy.
"This is also a very hedged argument," Salter told Capital Tonight. "The Climate Action Council process did take a deep dive into what it would cost to implement the plan. We took an approach of, here's what it will cost if we look at all the things that need to be done. Here are the benefits that we can accrue. And then, what are the strategies…that we can use to pay for these measures."
One of the measures was Cap & Invest, which the governor chose to include her executive budget.
According to someone close to the Climate Action Council, Hochul's push to change the plan's methane accounting will return as soon as the budget is passed.
Environmental and climate action groups appear to be prepared for this post-budget fight.
"Our coalition will continue to defend against changes to our state's Climate Act, including changes to the definition of renewable energy as is being pushed by fossil fuel interests in Albany," NY Renews said in a statement. "We will continue fighting to ensure that any 'cap and invest' proposal includes environmental justice safeguards."