With the release of the New York state Senate and Assembly one-house budget resolutions, Capital Tonight spoke with the Business Council of New York State (BCNYS) about the emerging spending plan due April 1, and the organization's priorities.
Ken Pokalsky, vice president of BCNYS, said Gov. Kathy Hochul's executive budget is a mixed bag.
"There's a focus on infrastructure spending, some related to climate change, trying to increase access to child care, which we see is going to be an increasingly important issue in bringing people back to work," Pokalsky said.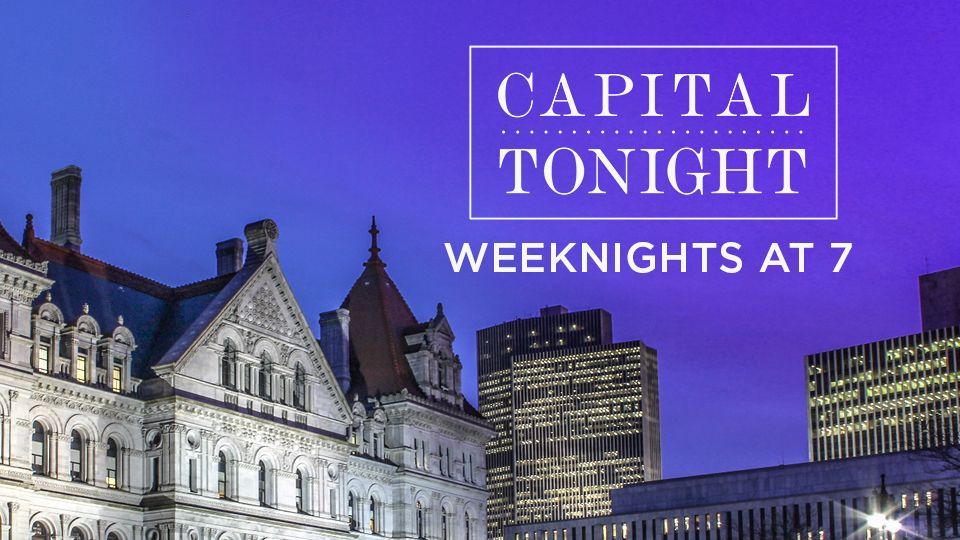 But he also pointed to some concerns, especially around environmental proposals.
Two such bills are included in the Senate's one-house budget resolution released Tuesday.
State Sen. Liz Kreuger's climate fund bill, which is modeled after the Superfund program, would require oil and gas companies to pay $3 billion a year over 25 years to help the state offset the effects of climate change.
"We don't support it," Pokalsky said. "And I'm surprised that it's in (the Senate's one-house budget). It's hard to imagine that New York state is going to pass a law that tells oil companies they owe us $85 billion."
Pokalsky also points to what he claims is a "false narrative" around the bill, that the costs of climate change won't impact the average household or small business.
"And it really is," he said.
Sen. Pete Harckham's packaging waste bill, called the "Packaging Reduction & Recycling Infrastructure Act," is another bill the Business Council will push back against. While Pokalsky told Capital Tonight that the council's members see a need to reduce packaging, Harckham's bill is not the answer.
"The Harckham bill, from our point of view, is just a mishmash of ideas. It's got some real problems, just the way it's structured," he said.
Harckham's bill would put the onus on the producers of packaging and "incentivize them" to make reductions.
Gov. Hochul has introduced a similar bill with a similar title: the "Waste Reduction and Recycling Infrastructure Act." But according anti-pollution activists, the governor's bill is weaker than Harckham's. For example, it only requires a 15% reduction in packaging while Harckham's requires a 50% reduction.