Relative to the size of the budgets for education and health care in New York, funding spent on the arts is miniscule.
But advocates argue that the arts have an outsized impact on the economy. For example, according to a statistic referenced by state Assemblyman Danny O'Donnell, chair of the New York Assembly Committee on Tourism, Parks, Arts and Sports Development, for every dollar spent on the arts, $7 is pumped into the surrounding community's economy.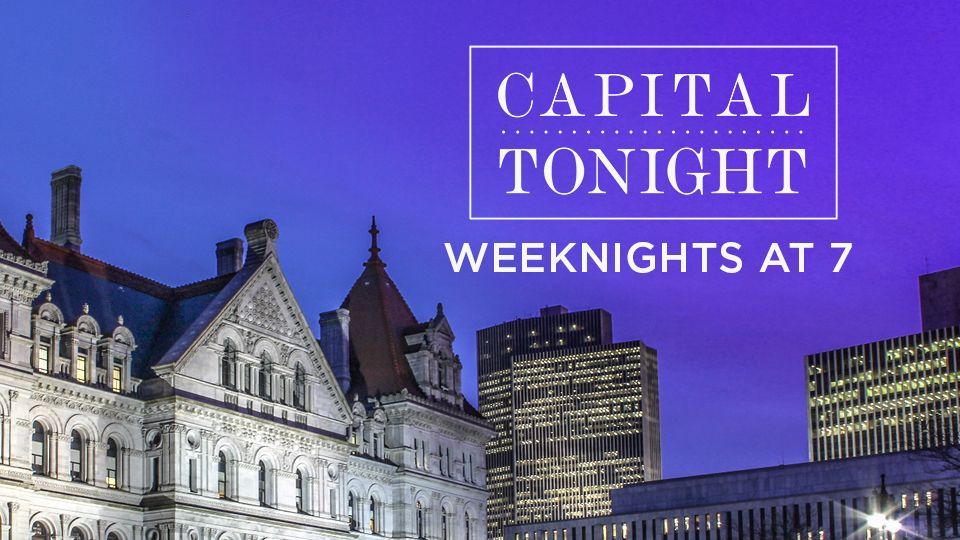 It's one reason he's advocating for a hefty increase for the New York State Council on the Arts (NYSCA).
"Four years ago when I became chair of this committee, people thought I was crazy. But the reality is, where I live, many, many people make their living in the arts. And by spending on the arts, we are actually feeding communities," O'Donnell told Capital Tonight.
Gov. Kathy Hochul's executive budget included $40.5 million for NYSCA, something O'Donnell called "insulting." Instead, he is proposing an increase of $100 million more, totaling about $150 million.
"Anyone who knows anything about the way the arts works would find that (number) as laughable as I did," O'Donnell said of the governor's allocation. "And if it were to be presented to me like that, I would be voting against the governor's budget."
The funding that O'Donnell is advocating for NYSCA would serve two purposes — programming and capital improvements. Through grant making, the funding would be distributed to artists, arts groups and arts organizations throughout the state. Recent grant recipients include Symphony Space in Manhattan, the Bardavon in Poughkeepsie and the Albany Symphony Orchestra.