This past weekend, the members of the Legislative Black, Puerto Rican, Hispanic & Asian Legislative Caucus met up in Albany for their annual conference weekend.
The caucus' chair, state Assemblywoman Michaelle Solages, a Long Island Democrat, told Capital Tonight that the weekend is used to celebrate successes and hammer out solutions to "systemic injustices" that communities of colors face in New York.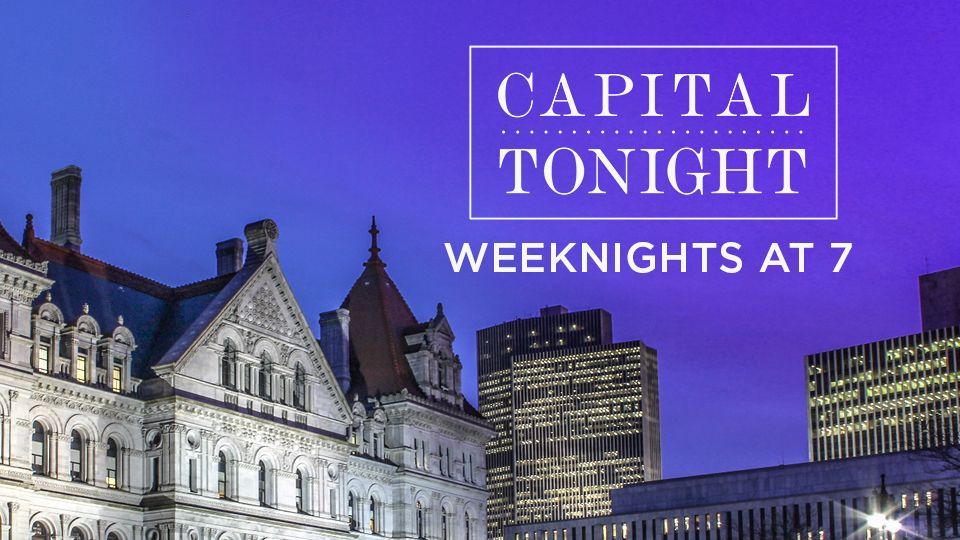 Heading into the budget negotiation process, the caucus has released their own budget priorities in a "People's Budget" that focuses on "building resilient communities." Some of the priorities included are passage of the New York Health Act, increasing teacher diversity, raising the wage for human services workers and same-day voter registration.
Included in Gov. Kathy Hochul's executive budget proposal is a measure that would ban the sale of flavored tobacco products like menthol cigarettes. Solages said the caucus supports a "holistic approach" to the issue and adds "we wanna make sure we're targeting all factors and not just thinking about how we can just ban stuff."
Solages argues part of a targeted approach would include taking a look at tobacco marketing practices.
Public safety and the state's changes to the bail laws remained a key issue in the 2022 elections. Assembly Speaker Carl Heastie, in an exchange on whether the bail laws should be changed again on Capital Tonight earlier this month, said that "if all we worry about is what happens to people at the point of arrest, it's like we're almost not doing justice to the issues that may have contributed to getting the person in the situation in where they are arrested."
Solages shared a similar sentiment when asked about criminal justice reforms on Wednesday and said "we are all about supporting our law enforcement agencies and ensuring they are trained and provided with resources but we need to make sure that we provide resources to communities because that's how we're really gonna build sustainable communities and target crime."
Legislative budget hearings resume next week with the higher education spending proposal in the spotlight on Monday, Feb. 27. A budget agreement needs to be passed by April 1.