A smoky haze has been over North Carolina the last several days. While some parts of the state will see improved air quality today, the haze will still cause some health concerns near the mountains and foothills.
The North Carolina Division of Air Quality has issued another Air Quality Alert for western North Carolina.
The level of smoke particles in the air could be unhealthy if you suffer from heart disease or respiratory illnesses like asthma.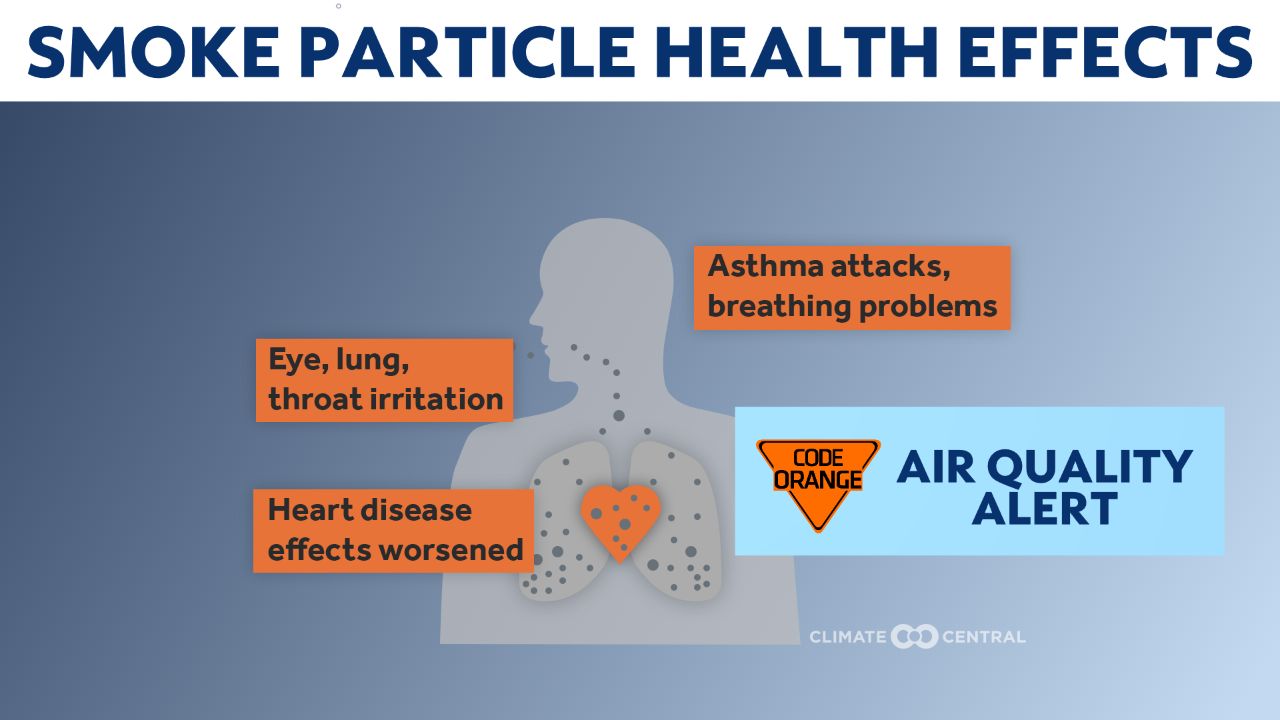 The jet stream is transporting smoke from fires burning in the western United States and even western Canada into North Carolina.
Forecasters at the Division of Air Quality say they expect continued improvement in the air quality across the state through the weekend.
The hazy conditions may be something we see off and on through the rest of the summer, depending on the jet stream pattern. Dangerous wildfire conditions are expected through the rest of summer across the western U.S.