Winds will be ramping up overnight ahead of our Saturday morning weather maker. Winds will be active even after the front moves to the east and out later Saturday morning.
Wind gusts could run 50 to 65-plus mph Saturday. Please take time and secure any outdoor items that could blow around.
A line of weakening storms will be moving into our region early Saturday morning. Some of these cells could be severe Saturday morning.
We should be clear of any storm threat by mid-morning Saturday. After we clear, we'll still have the winds whipping around.
Sunday will be sunny with lighter winds for the day.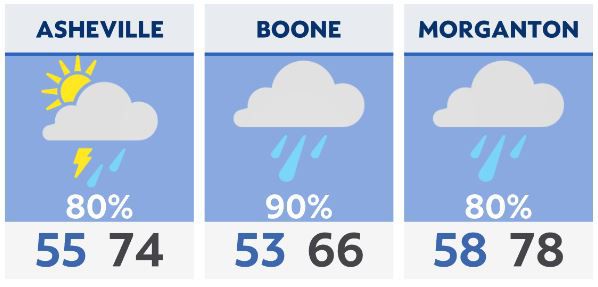 Your forecast | Share your weather photos | Enable weather notifications | Radar