MOUNTAINS — Tropical Storm Fred's remnants led to flooding, tornadoes and mudslides in western North Carolina this week, leaving many areas struggling to pick up what is left in their communities.
Gov. Roy Cooper, along with other politicians, paid the region a visit Thursday as residents deal with the after effects from damaged roads, homes, businesses, cars and more. It's reported that two people died, and there is a search underway for others. Officials say seven people remain unaccounted for as more than 200 people assist in search and rescue efforts.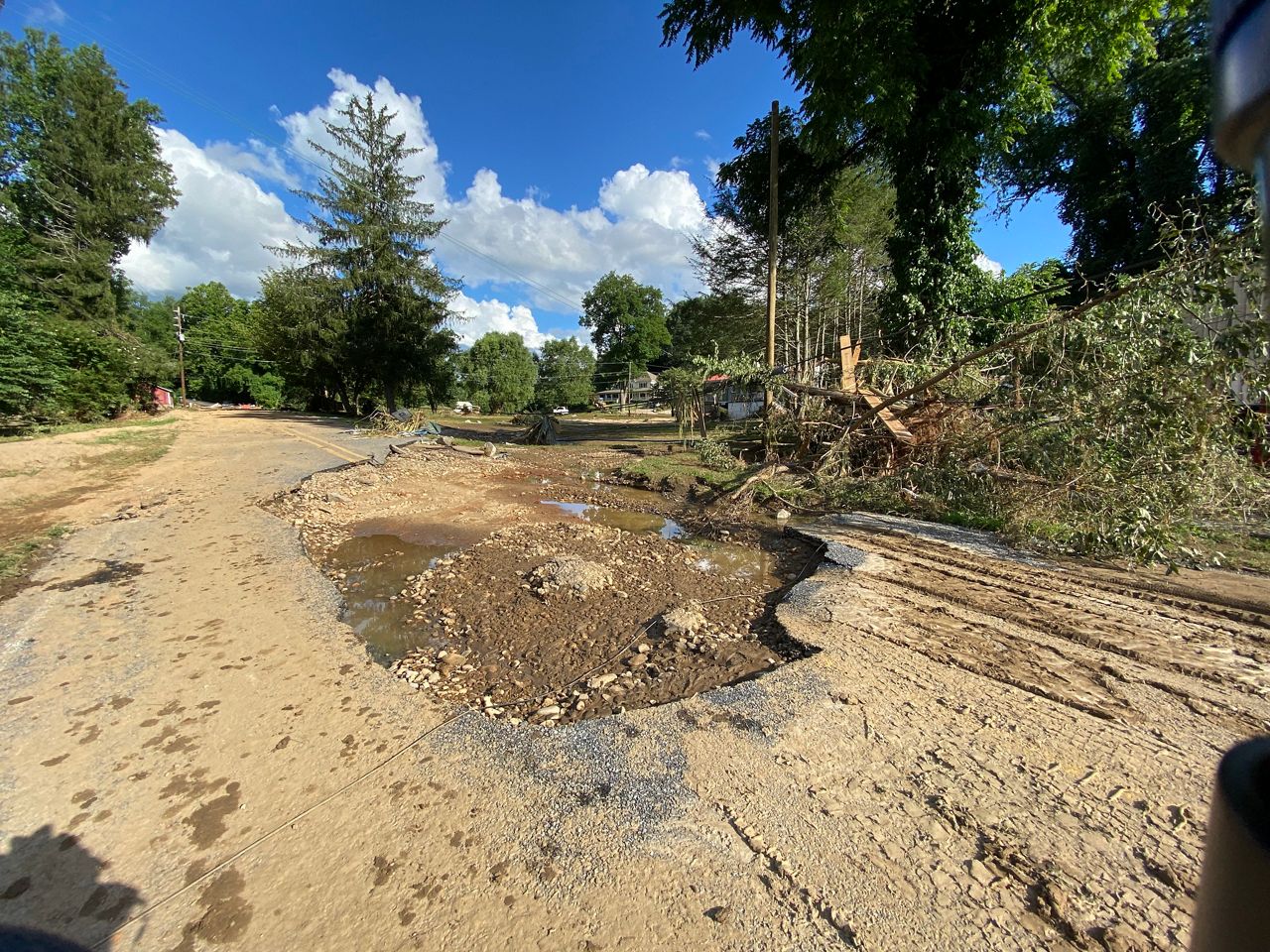 The county is asking people to not travel on state roads as crews work to remove debris.
Fred brought about heavy rainfall throughout different parts of the state, but most of the impact was felt in the mountain region.
Here is a look at the aftermath and recovery efforts: