MILWAUKEE — A Milwaukee food pantry that serves high-quality food to its guests is asking for community help.
The Interchange Food Pantry is fundraising, hoping to keep up with the rising prices of fresh foods and the demand from the community.
Fundraising efforts started when the pandemic first hit in 2020. Pantry director George Neureuther said the goal this year is to raise around $60,000. The pantry recently received a grant to help buy the more expensive produce like strawberries, broccoli and cauliflower.
"With the food prices going up… it's really affecting our guests to not be able to afford what they really need," Neureuther said.
He is hopeful they will reach their goal. This year the pantry hopes to feed about 35,000 people in the city at the pantry's three locations.
"The pandemic showed us what great need was out there in food deserts and how people were suffering with food insecurity," Neureuther said.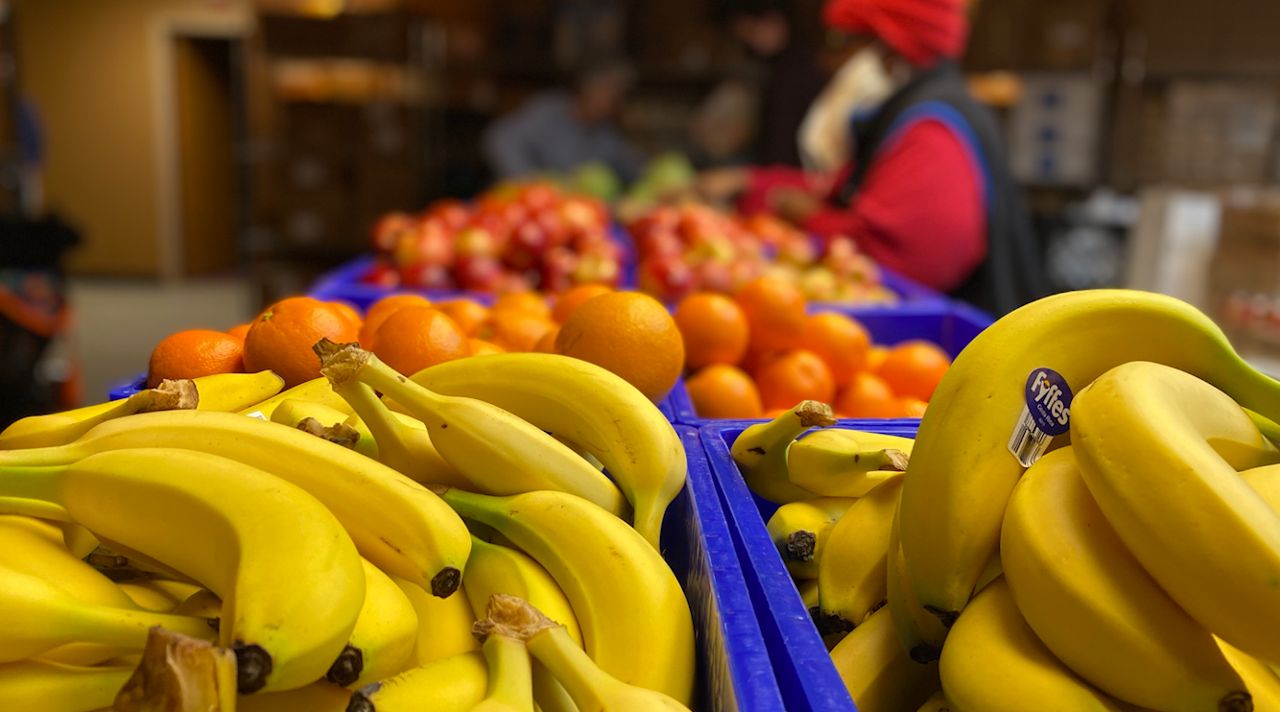 Jane Stoltz has been volunteering with the pantry for three years. She was overcome with emotion just thinking about what these past few years have meant to her.
"There's a crew of volunteers that come on Wednesdays that have become my friends," said Stoltz. "People are so appreciative when they get their food bags that they have fresh produce."
Stoltz said she will continue to show up each week, alongside other hard-working volunteers. Her goal is to make sure they afford everyone the same access to the food they need, while keeping health a priority.
Neureuther said compassion is most important to them when working with their guests.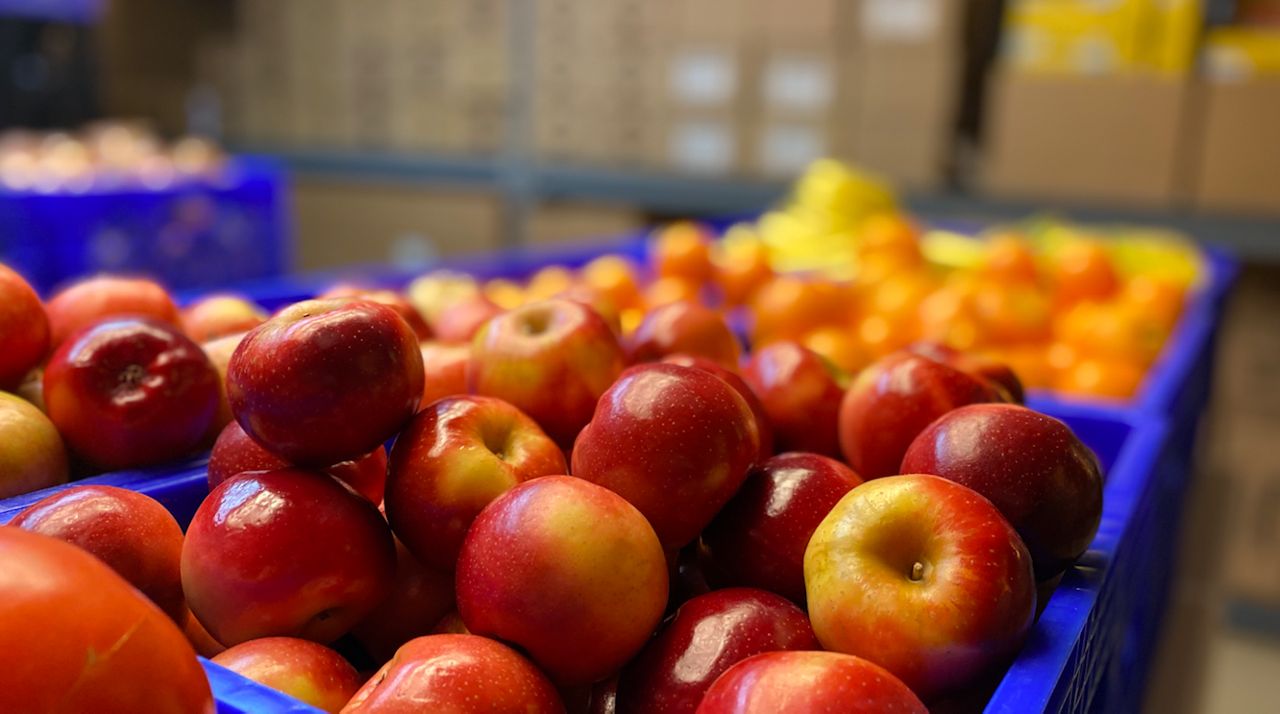 "It's through the generosity of our community, the individuals, the corporations, everyone that chips in a hand," he said. "Either volunteering or a financial donation that makes the success of this pantry."
He says he's hopeful they will reach their goal.
Those interested in donating to the food pantry can do so here.