BROOKFIELD, Wis. — A program nearly 10 years in the making and serving hundreds of students across the state of Wisconsin is seeing success in the classroom.
Islands of Brilliance is a program that helps students living with autism grow with art.
It's a program that creates an environment for those living with autism to best learn instead of making students conform to a normal classroom.
Jalen Green has been working with Islands of Brilliance for the past two years.
He has a passion for art, and through his drawings, you can tell he loves cars.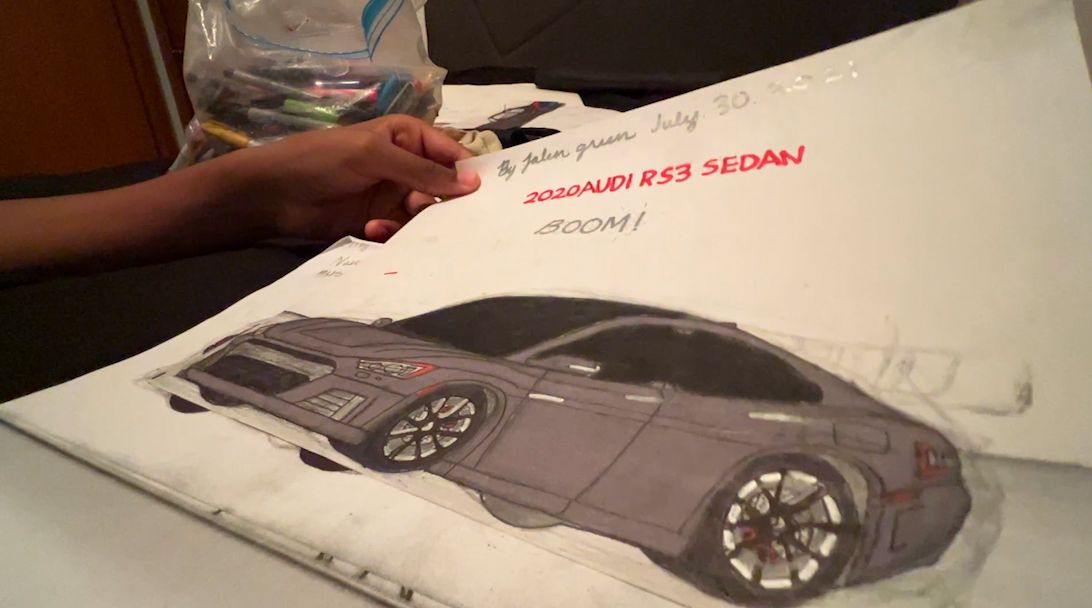 With the help of this program, he's able to advance his art skills through integrating technology and bringing his art to life digitally.
Each week, he jumps online to meet with other students with autism, just like him. They are able to navigate art classes with the help of a mentor.
"It's been very cool to hangout with other people like me that have the same type of quirkiness. Well, that are autistic like me and do the same type of cool stuff," student Jalen Green said.
Green and his mentor work together to learn new skills to complete a project, allowing him to take his art digitally while learning new skills that count towards school credits.
For Islands of Brilliance co-founder, Margaret Fairbanks, it's been amazing to see students blossom through their programming.
"For somebody who has incredible gifts and might not choose to show it or want to show it in a rigid environment but in a free-form environment it's going to be amazing what he can do," Fairbanks said.
Over the past two years, Green has grown as a student and its something his mom is proud to see.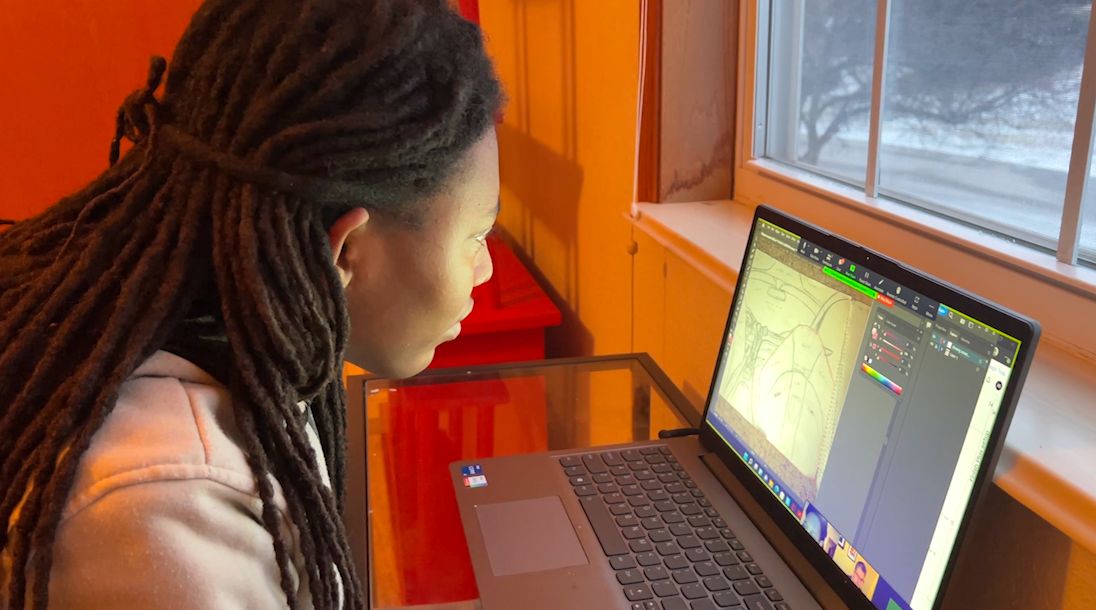 "Having that has sparked a whole new light within my kid. He just makes me proud every day," Jalen's mom, Cadence Jackson, said. "He is a wonderful person and to see him utilize his skills and feel capable and looking forward to planning his future and building friendships and a community. That's just what you want as a parent."
It's a program that's given Green a big smile while learning and gaining new skills and it's something he always looks forward to.