MILWAUKEE — Violence in the city of Milwaukee is a concern among many community leaders and neighbors. One local organization is working hard to combat it.
There are many organizations in the city working to combat violence and crime each day. One of those is the Running Rebels. They work at keeping young people off the streets and help them work toward building a future of success.
Dawn Barnett is the co-executive director of the organization. She said it started decades ago by her husband.
"At that time, he really just wanted to keep young people away from gangs that were coming into the city," said Barnett. "He used the game of basketball to engage in mentoring young people."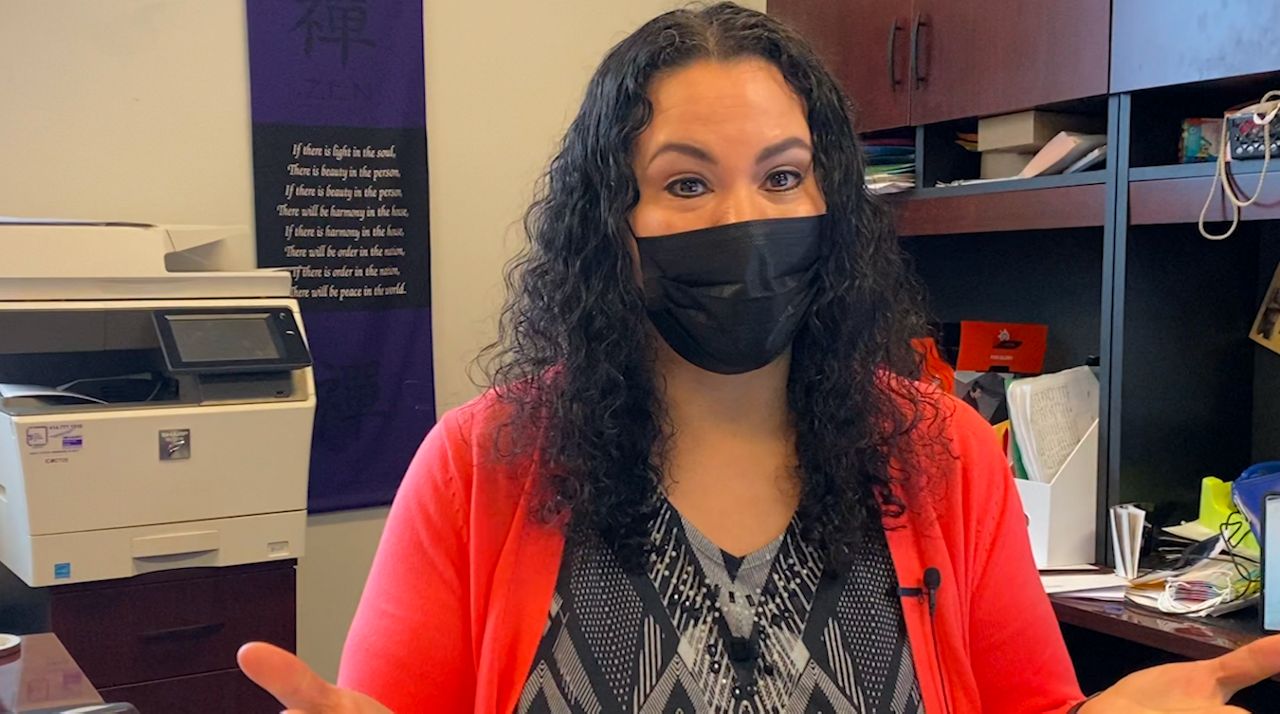 She said the Running Rebels have grown a lot since then. The organization now serves 2,500 youth each year and works with 7 Milwaukee Public Schools across the city.
"There are a lot of things that are working and many more young people who are doing positive things than young people who are engaging in violent acts," she said.
Barnett said it's about tapping into young people's passions to provide them with activities and programs that keep them away from negative influences.
"You cannot see what is prevented," she said. "We see how young people have grown and evolved with us."
The youth program is only part of the answer. Police and other officials are also calling for the community to come together to stop the violence.
In a press conference Thursday on the homicides of six people in a Milwaukee home, Mayor Cavalier Johnson made a plea for people to speak up when they witness or know about any violent acts.
"If we really want healing and justice in our community, then we need to hold the folks who committed violent acts accountable," said Johnson.
Alderman Russell Stamper represents the area where the recent murders took place. Stamper said it's up to the community to work together to prevent more violence.
"I'm very proud of the district in my community and I'm here to say this mass shooting is not representative of the district and is not representative of this city," said Stamper.
Despite the recent violence that has happened in the city, Barnett remains optimistic about the many young people who are impacted each day.
"We actually live in a great city and it contains some wonderful people and organizations," she said. "I feel positive about where we are. Is there opportunity to improve? Absolutely."
Barnett said stepping up for these young people each day is the most important to continue to combat the violence in the city.