MILWAUKEE — Navigating traumas that stem from abuse can be a difficult thing for many, but one youth advocate in Milwaukee is working with young people to offer help and resources.
Eileen Cruz works with the Milwaukee Center for Children and Youth. She said she's finding peace by sharing her personal experiences and trauma, and hoping to help other young people find ways to overcome similar things.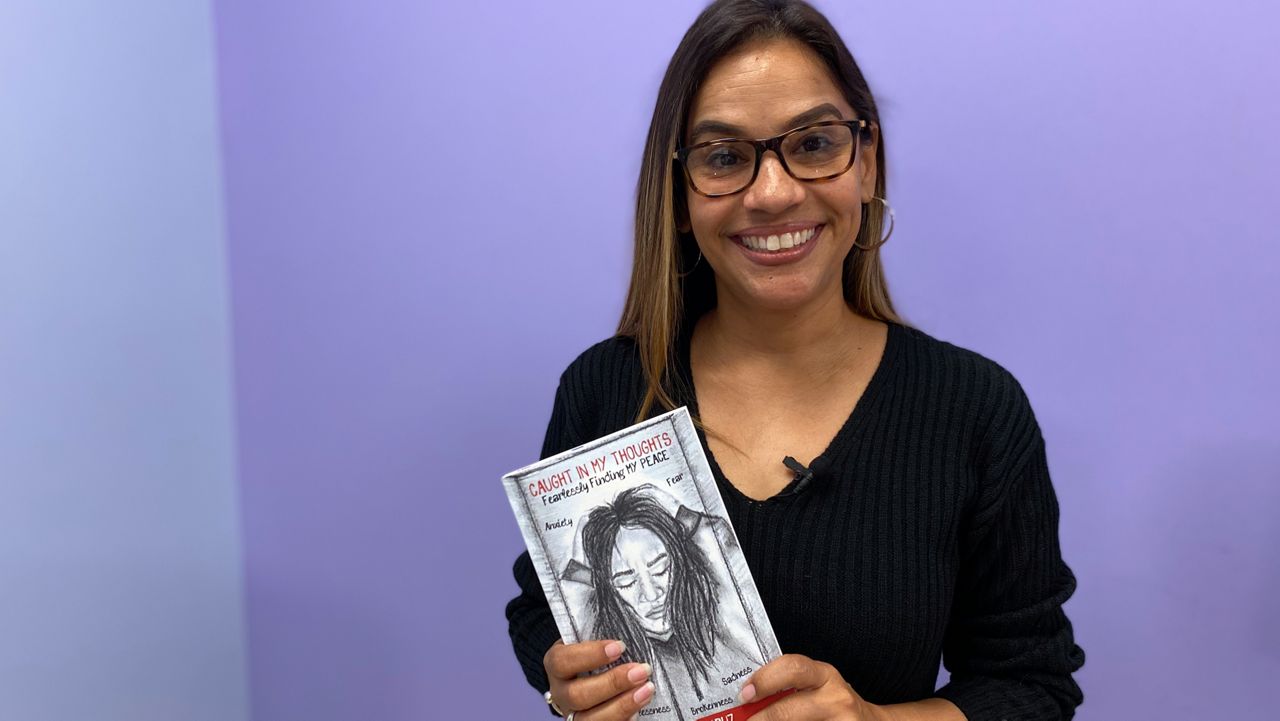 She wanted to offer a safe space to talk about feelings, emotions, thoughts, and everything in between. She said she battled feelings of anxiety and depression most of her life and has been able to find the courage to start her healing journey.
"I realized that until it came out and empowered myself and had a voice to be able to talk about these things, that there was going to be so many other young people that were not going to be able to hear about it," said Cruz.
Most recently, she hosts a book club with young women, where they discuss topics surrounding mental health. She has also created her own curriculum to help them engage in productive activities, like journaling.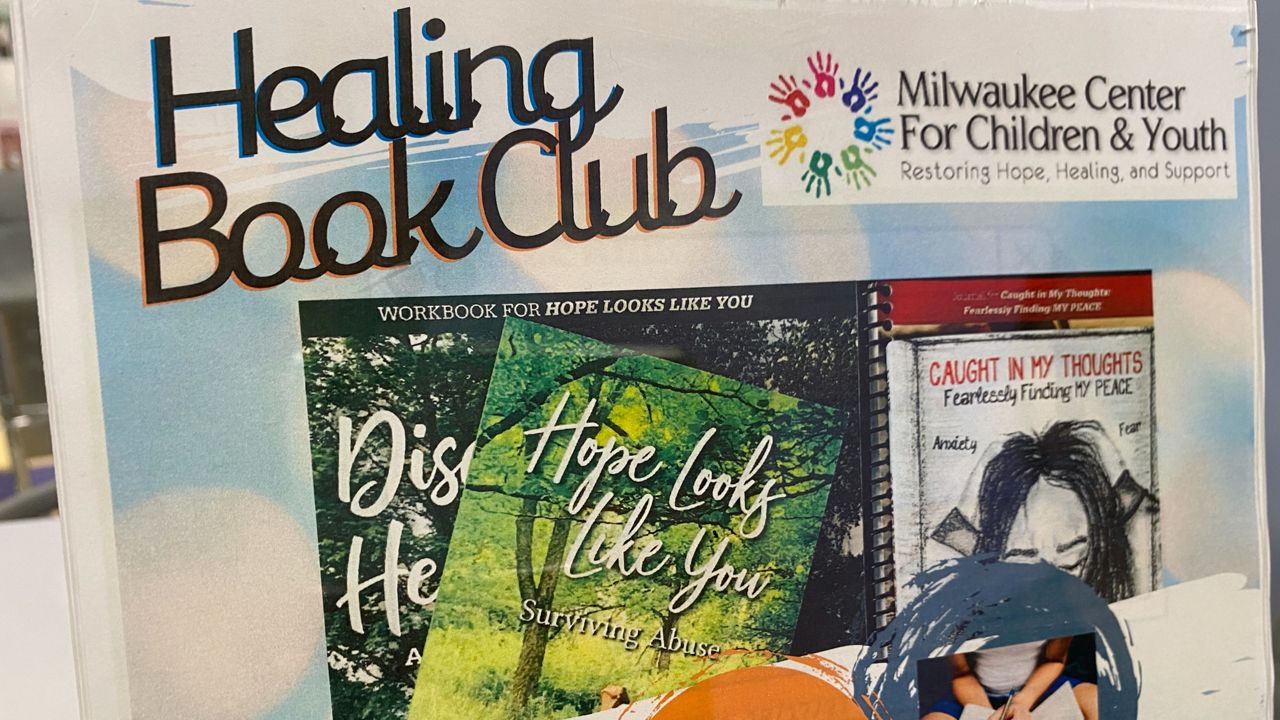 Cruz said the book club has been able to focus on those topics with her latest book "Caught in My Thoughts." She said the book is about a princess looking to be saved and how some relationships affected her life. She said participants often times use the characters in the book as someone to relate to, which kickstarts conversations.
"I always practice what I'm teaching the young girls and one is really understanding that feelings are okay," Cruz said.
At the Milwaukee Center for Children and Youth, staff work to provide services to children and youth who have suffered any kind of violence or abuse.
Executive Director Michelle Wink said its important to give young people these opportunities and said Cruz is the perfect woman for the job.
"Eileen is well regarded in his community for being an expert in working with victims of human trafficking, but she's of course interested in helping young people heal from all different kind of trauma," Wink said.
Wink said this kind of work with young people is vital for the community.
"Everybody deserves to be safe in their own homes and we've got the advocates, the tools, and the support systems to help them," said Wink.
Cruz said taking on this advocate role has been a big part of her own healing journey and hopes her work impacts many other young people for days to come.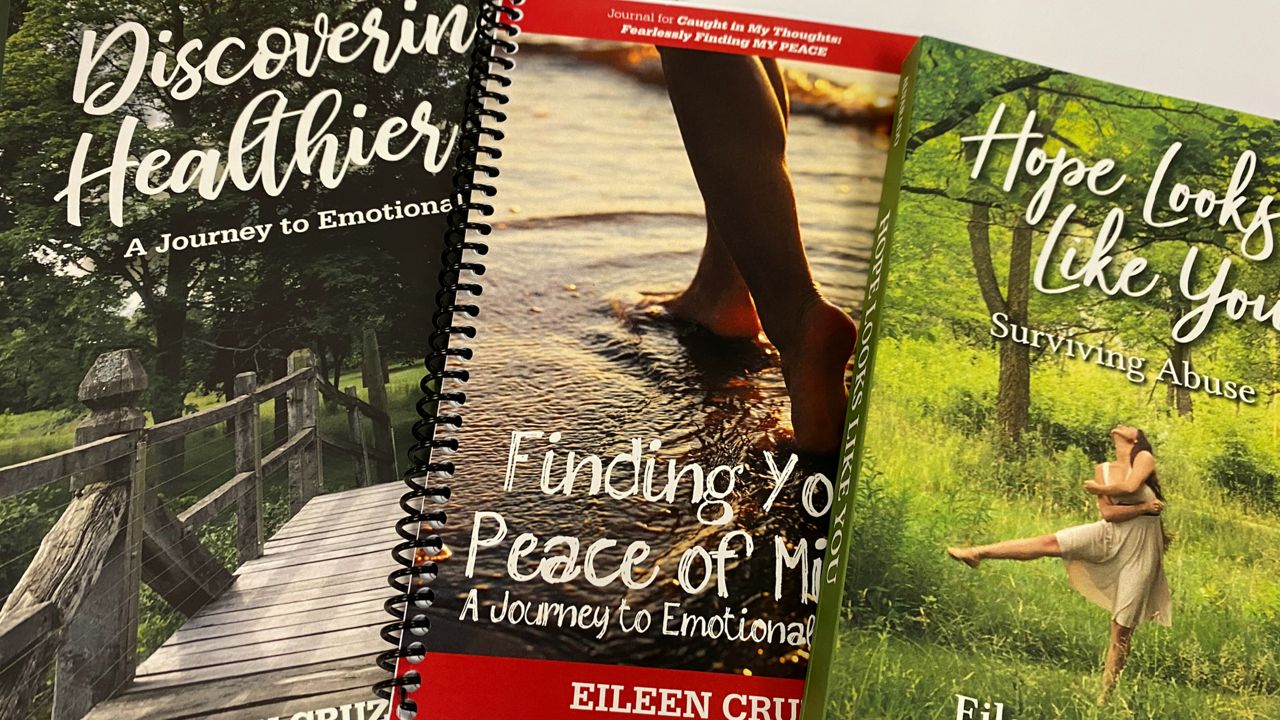 "It has given me a lot of strength to be able to talk about these things," she said. "Now I feel like I could stand like a super hero."
She said her goal is to give others a chance to understand that having these conversations is a good thing and to help them start their journey to a happier and healthier life.