OAK CREEK, Wis. — An Oak Creek teen has accomplished something very few across the nation have. His hard work and dedication to Boy Scouts over the years has led him to something special.
When Oak Creek native Josh Rich is sporting his scouting uniform you can see he is decorated with merit badges. His sash extended longer than average to be able to fit each and every badge on there.
He's gone from Cub Scouts, to Boy Scouts, all the way to an Eagle Scout. Along the way, he's managed to earn quite a few merit badges. All 137 to be exact.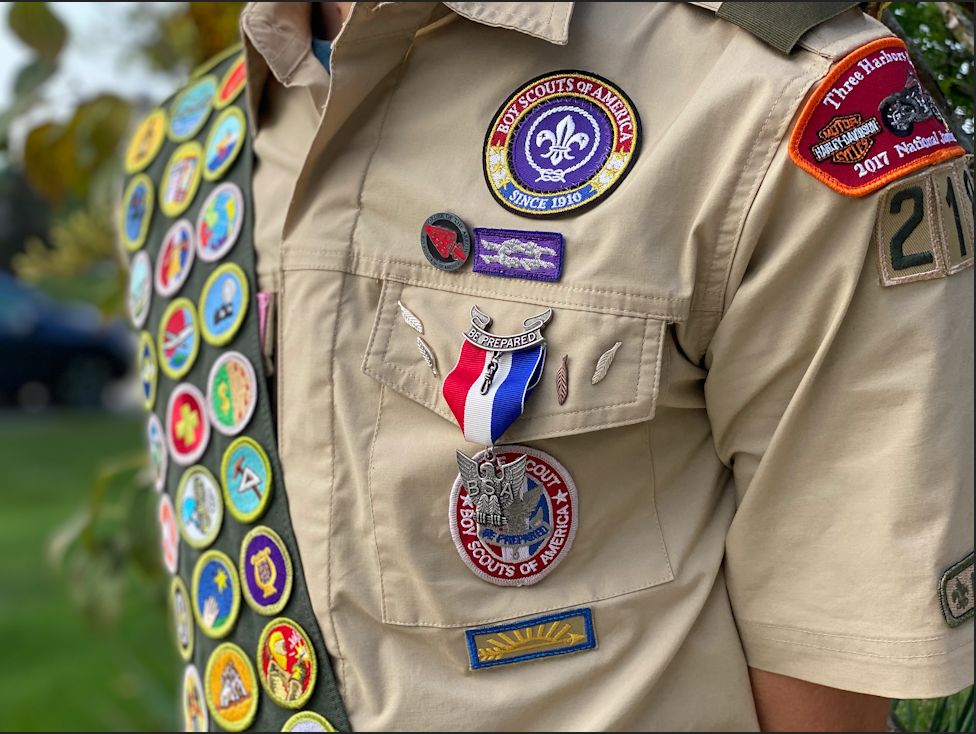 "It wasn't my goal at first. Sooner or later I was at 80 and thought I might as well go for it and push for it," Rich said.
The quest for completing all 137 of his merit badges began during quarantine. He had plenty of extra time on his hands and figured he could accomplish something great while he had some free time. So, Josh got to work completing as many badges as he could. He is now one of the very few in the state and U.S. to complete all of his merit badges. In fact, less than one percent of scouts complete all 137 merit badges. So for Josh, this is quite the accomplishment.
"I just like doing all the merit badges," the high school senior said. "I know a lot of people haven't done the accomplishment but that's not what's important to me. I just really like doing all of the merit badges."
Along the way he's been able to learn and experience things he never could without being in scouts all these years. It's something his parents are very proud of.
"He enjoyed the experiences and the different adventures and challenges and that's why he wanted to continue and do it," his father Ed Rich said.
While earning all his badges he was able to gain skills and life experiences, which he says are an award in itself.