EVANSVILLE, Wis. — A Wisconsin family is on a mission to help other bereaved parents, after losing their son to stillbirth.
The Harwick family lives on a little plot of farmland in Evansville. They've got a whole barn filled with their kids' toys.
Their young daughters love to hang off their older sons. Little Emma has an especially spunky personality, while baby Ally is a delightful goofball. The eldest child Conor is 13, always keeping an eye out on his siblings. Grayson seems to be the most go-with-the-flow.
In 2015, the Harwick family was expecting their third son. Jackie and Garrik Harwick were already parents to sons Conor and Grayson.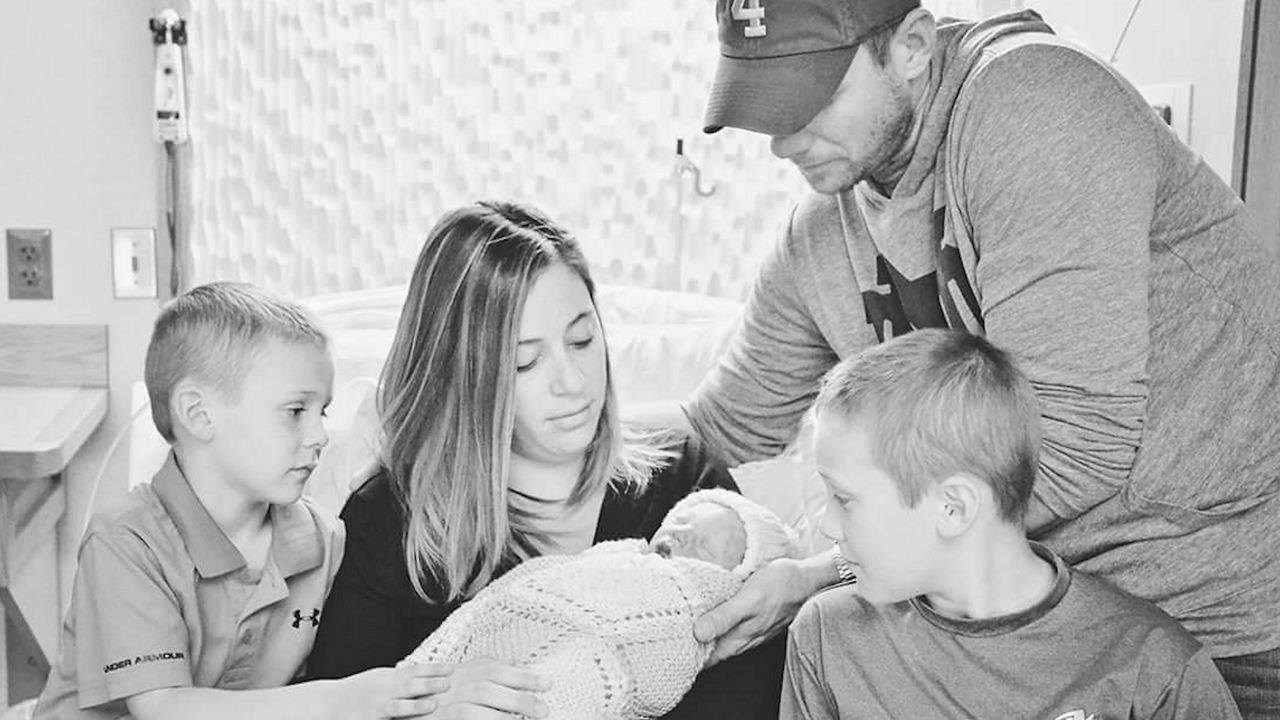 "I was 35 weeks pregnant, got up in the morning to go to my oldest son's football game, and had a stomach ache, didn't feel well," Jackie said. "Ended up going to the hospital after a few hours, found out there was no heartbeat."
Jackie had to deliver him stillborn.
"We were able to have our mothers, and then our two sons come and meet Jack and hold him," Jackie said. "And then within five hours of him being delivered, we had to say our final goodbye and go home empty-handed."
Their whole world blew up.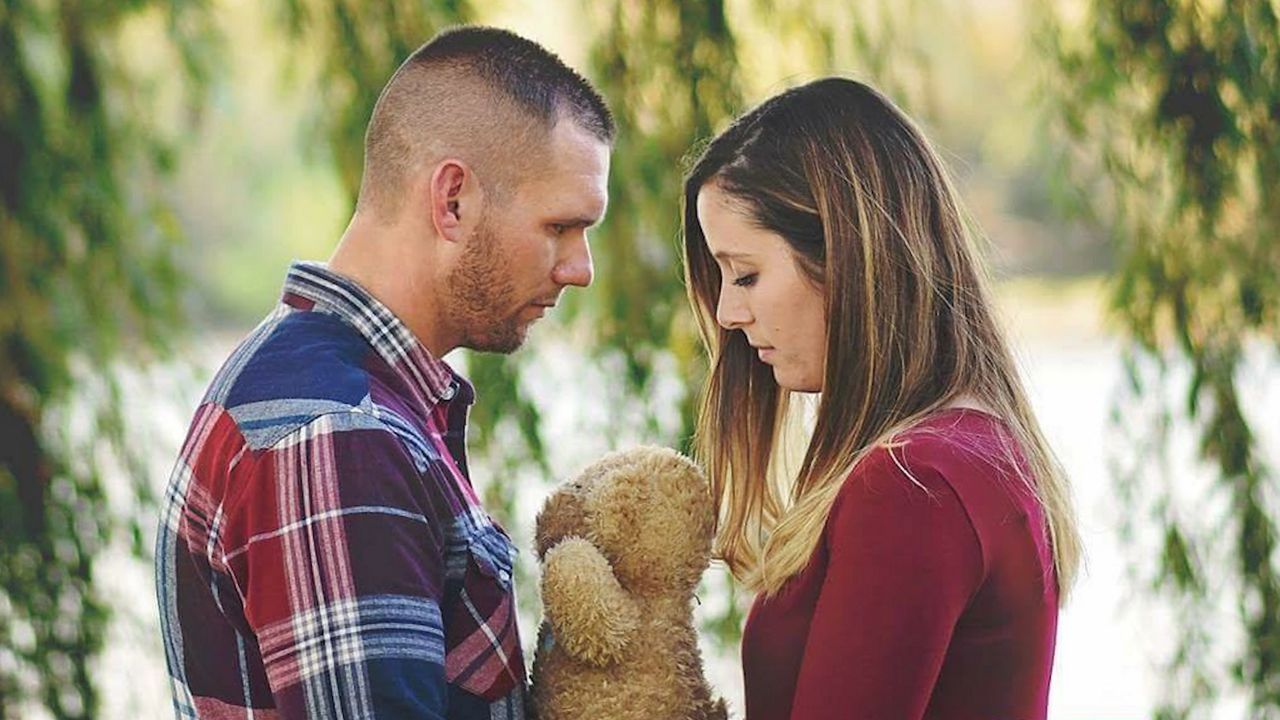 "Your world stops," she said. "You can't imagine continuing on. How you're supposed to just have a normal next day, or month, or a year. Or what your next step is supposed to be."
There were no answers. She had a spontaneous placental abruption. There's no way to know why it happened.
Those next steps led them to grief support groups on Facebook. That's where Garrik learned about Cuddle Cots.
Cuddle Cots are constantly-cooling devices with pads that go into a bassinet. They keep the bassinet cold, and slow down the physical changes that are inevitable after death.
"They're made by Flexmort, which is based in the UK. We found out most of the hospitals there have them," Jackie said. "We felt that it was a no-brainer, every hospital needed it."
Slowing down those physical changes means grieving families get more time with their babies. More than the five hours Jackie and Garrik had with Jack.
"More time to create those memories with their baby, taking pictures, letting other extended family meet that child," Jackie said. "[I wish I could've] made more of those visual memories of my son, and held him tighter. Counted his toes. Things that we we didn't do."
They didn't do those things because they didn't have enough time. A Cuddle Cot would've changed that.
"You can use them for days, up to almost a week," Jackie said. "I know that sometimes people have been able to take it home, so that they can hold their son in the rocking chair in the nursery that they had prepped so long for."
The Harwicks set out on a mission to get Cuddle Cots into Wisconsin hospitals. With that, they started The Jack Pack, a nonprofit honoring their son.
Every year, The Jack Pack has a big fundraiser. They try to raise as much money as possible, because each Cuddle Cot costs about $3,000.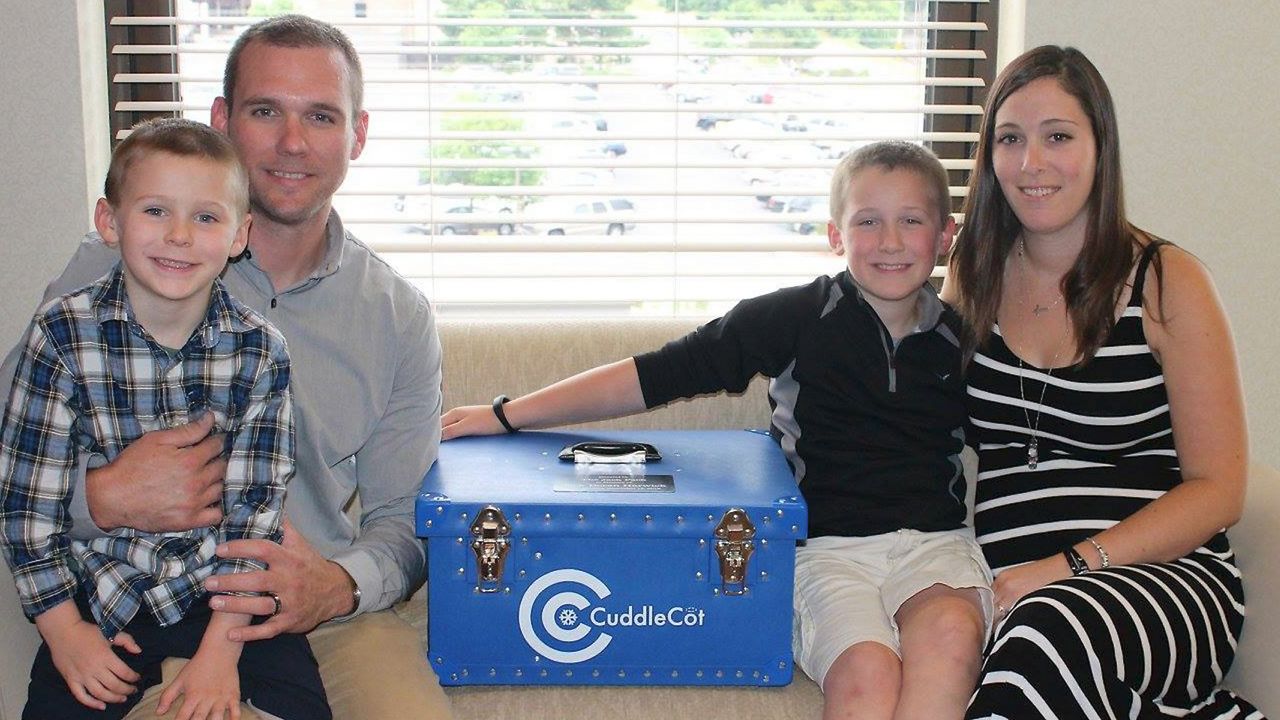 In the last six years, they've donated 10 Cuddle Cots to hospitals across Wisconsin and northern Illinois.
Every time they donate another to hospital staff, Jackie has one message: "I hope you never have to use this."
After losing Jack, the Harwicks had their two daughters, Emma and Ally. Still, the trauma they experienced has changed their lives.
"Even after [the girls] were born, even now, my parenting style has changed," Jackie said. "I'm much more anxious and much more reserved with what I want my kids doing. Because I just always worry, if that happened without an explanation, what else could happen? It's not great. But it's my reality."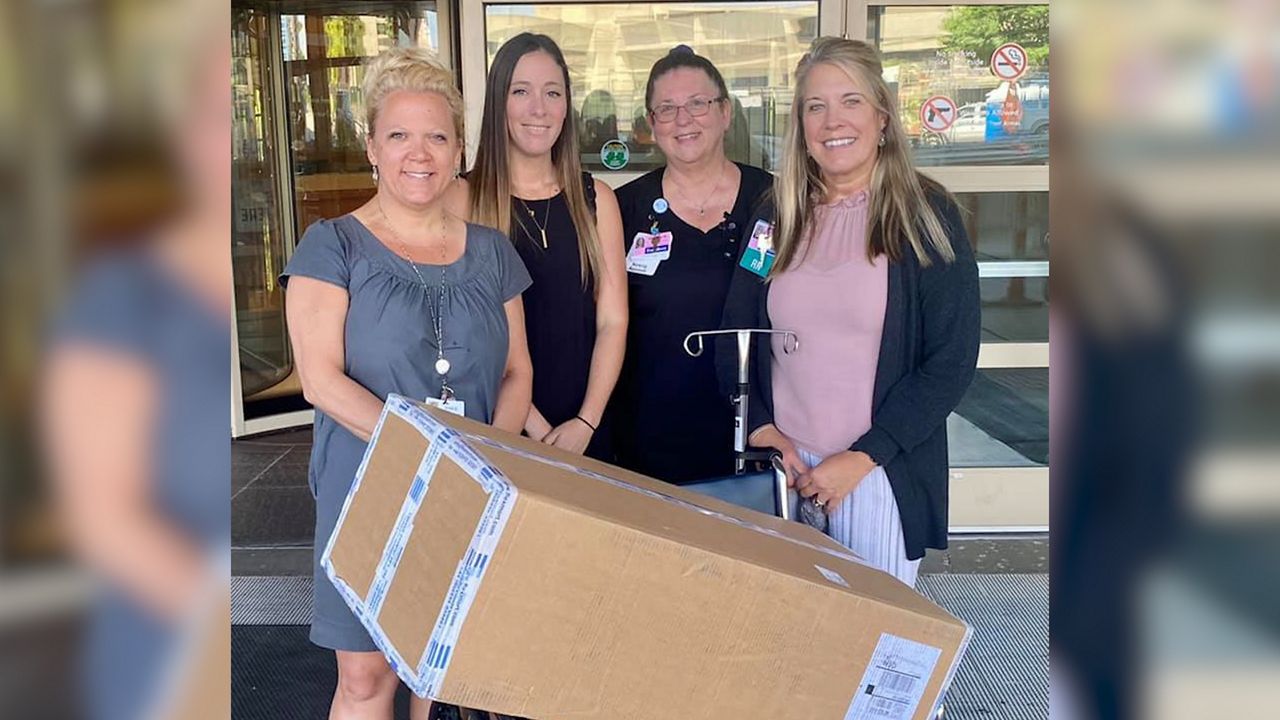 Their goal is to give families time to make memories, process, and grieve.
"We have pictures on our wall that our daughters, who didn't get to ever see Jack, they know who he is," Jackie said. "Without that time, we wouldn't have gotten those pictures."
The next thing she said hit like a ton of bricks once the words left her mouth.
"It's priceless. It's all I have. It's all of the tangible I have, because I didn't get to go home with a baby."
Each Cuddle Cot has a plaque on it that says it's been donated by the Jack Pack, in honor of Jack Doran Harwick.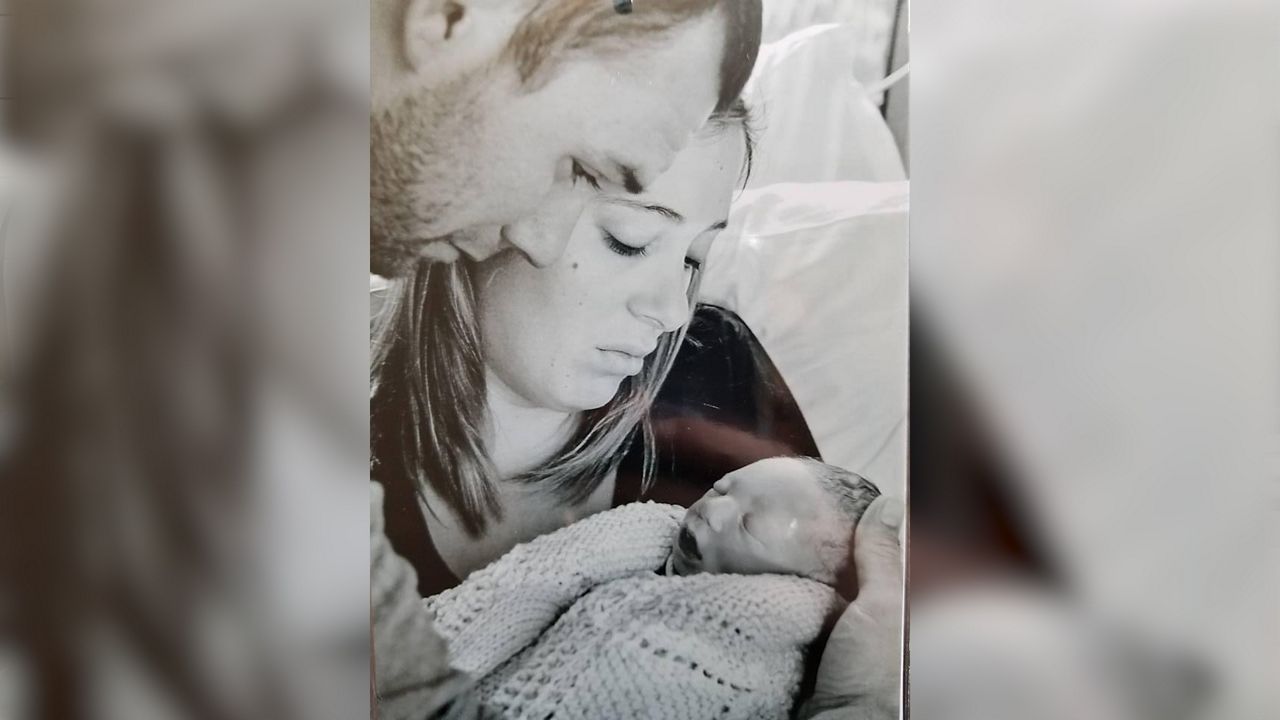 The Jack Pack has become a way for them to know they're helping other families, in a way that keeps Jack's memory close to their hearts.
"Shortly after we had lost him … I said we we have to do something, because I can't stand to not hear his name be said," Jackie said.
"[It's] a way for us to do something good in Jack's name, to give a reason to what happened, to give something good out of it."
The Jack Pack's annual fundraiser is Saturday, Sept. 11 at Sneakers Bar and Grill in Janesville. You can also contact the nonprofit to make a donation.