GREEN BAY, Wis. — Late in 2019, a group of military veterans in the Fox Valley banded together to sell their products.
Originally, they hoped to open a retail store but then Covid-19 hit. Like many things in the past year, they took it online and created a virtual farmers market called the Camo Co-op and they now bring the goods to their customers.
Most of the 8 owner/members met through entrepreneurship training offered by the Fox Valley Technical College in Appleton. The Innovation Accelerator for Veterans helps vets create and run their own businesses.
"Veterans come well equipped to become business owners," said Amy Pietsch, FVTC Venture Center Director. "They understand leadership. They have good organization skills. They have excellent problem-solving skills. They are flexible. They are adaptable. They are committed and they are hard workers."
Jonathan Pylypiv came to America as an eight-year-old from the Ukraine. He served 12 years in the Wisconsin National Guard and wanted help launching Bread Basket Farm in Greenville.
"It was an event and training that empowers you to kind of explore a new mission and be an entrepreneur," said Pylypiv.
The Camo Co-op gives veterans and their families strength in numbers by combining different local products into one marketplace. Online orders are taken Sunday through Wednesday. Items can be picked up or delivered by a Camo member on Friday.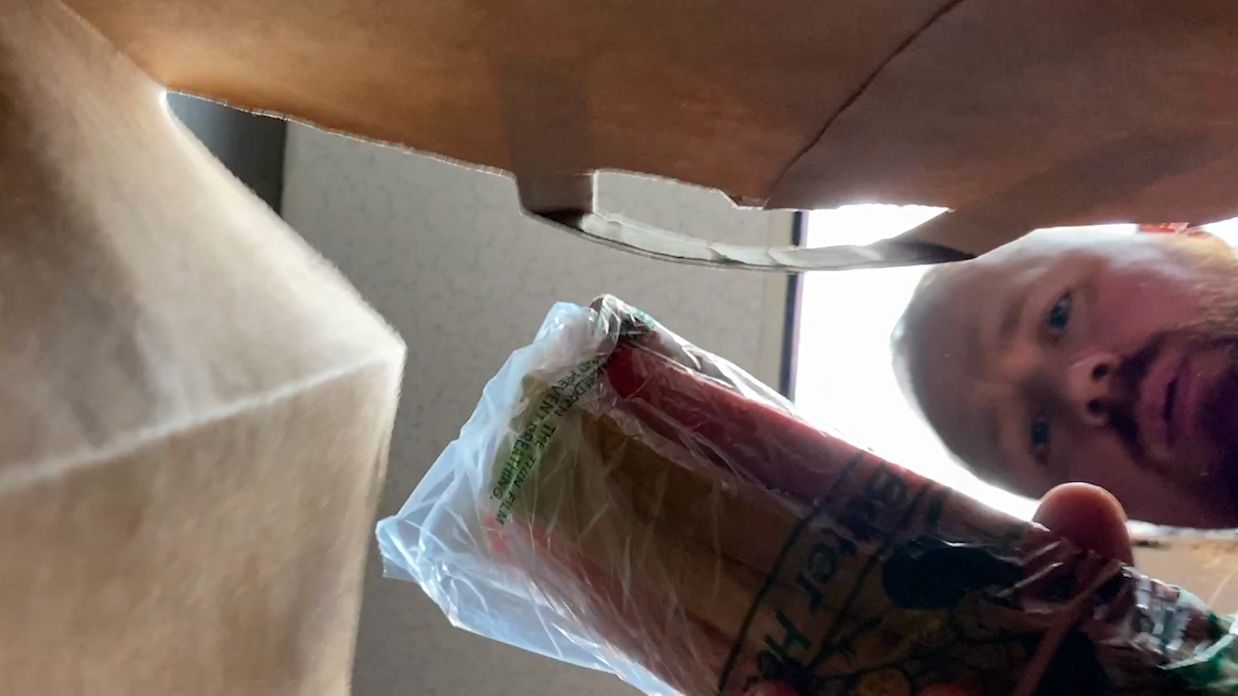 "The goal is to support as many military veteran families and small businesses as possible, provide a great quality product and give back to the community," said Pylypiv.
A wide variety of items are available. Halibut, meat, vegetables, fresh flowers, to name a few. Even duck eggs, thanks to Camo Co-op member Roy Landskron. His Happy Quackers Farm sells most of their duck eggs to grocery chains but his Camo customers are special to Landskron.
"Very loyal customers that back us with everything as far as purchases, which is the most valuable part," said Landskron.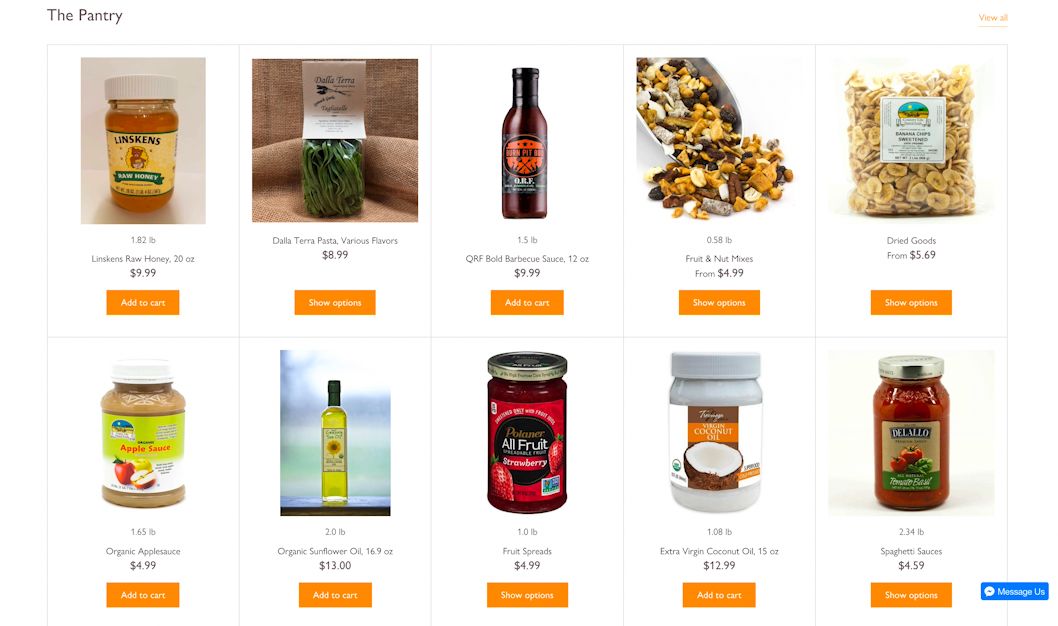 Landskron served in the Army from 1975 to 1978. On Fridays, he helps with deliveries for the co-op. One of his stops is the home of Kim Craddock who serves as the Fox Valley Veterans Council Vice-President.
"Our son is currently serving down at Sunnyview for Covid testing and vaccinations," said Craddock. "My husband has over 30 years of service and I have 24."
Craddock was eagerly anticipating 4 pounds of fresh rhubarb from the co-op. She's planning on making rhubarb crisp to share with local veteran groups.
"Oh my gosh, look at that. Very nice bundle," said Craddock. "We're always kind of paying it forward and trying to take care of the veterans in our area."
For Pylypiv, Landskron, and the Innovation Accelerator for Veterans, it looks like another successful mission for the Camo Co-op team.