MADISON, Wis. — A new initiative from the Wisconsin Department of Natural Resources seeks to protect clean watersheds in the state as a complement to ongoing work to clean up polluted ones.
But just how much water does Wisconsin really have?
Turns out, quite a bit. The Badger State is home to approximately 17,000 lakes, 650 miles of Great Lakes shoreline, 86,000 miles of streams and 5.3 million acres of additional wetlands.
The initiative, called Healthy Watersheds, High Quality Waters (HWHQW), has spent the last two years doing a deep dive on modeling and assessing Wisconsin's watersheds.
Watersheds are sections of land where all water flows to the same place— usually a river, stream or lake.
"Essentially we modeled watershed health throughout the state of Wisconsin and health is really driven by natural land cover so things like remaining forest, remaining wetlands, grasslands," said Pamela Toshner, a lake and watershed protection specialist with the WDNR.
HWHQW uses monitoring data to identify high quality water bodies in the state. The group just recently completed a kick off strategy, though that won't be the final document.
"The kickoff strategy purpose is to engage partners throughout the state to better understand how they would prioritize protection work based on our modeling and assessment results and also to identify actions we can take working together into the future to protect those resources," Toshner said.
Over the past month discussion groups have met several times to identify best practices for protecting the state's waterways. They included meetings with government agencies, tribal groups, nonprofits, businesses and individual citizens. The discussions will help the DNR identify high priority areas.
"We are looking to protect the watersheds that have the fewest problems before they have problems," Toshner said.
Toshner said they will look to protect watersheds that are healthy relative to the surrounding area, not relative to the state. She said that ensures they will focus on protecting water in the southern half of the state too, because the northern half is home to the healthiest water in general.
Through the initiative's work with the Environmental Protection Agency, Toshner said not many other states are doing statewide water resource protection programs.
"So we're leading the way but we're also learning a lot along the way," Toshner said.
The work is meant to be a complement to ongoing and extensive water cleanup efforts around the state.
"Our goal is to protect these resources for generations to come," Toshner said.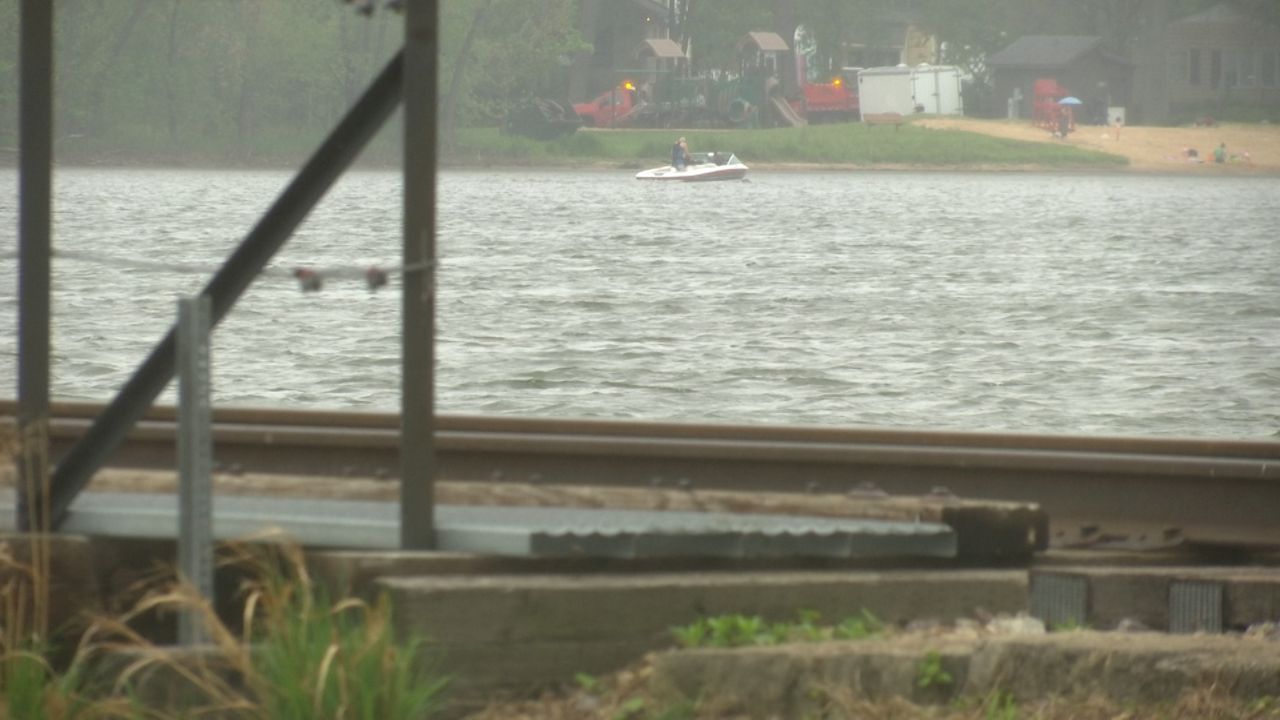 Their goal is to release a five year action plan in 2022. Then they will re-evaluate in 2027 and work on a longer-range plan to protect waterways.
There is one more discussion group scheduled for Wednesday June 2, at 9 a.m. Toshner said people are welcome to listen in, but that the groups are technical and usually break out to get input from each individual. She said anybody can subscribe for updates on the initiative or reach out directly to her for questions or input.
Toshner said they would have liked to hold in person discussions around the state, but couldn't because of the pandemic. They hope to be able to do so in the winter or spring.