AUSTIN, Texas — Why should the kids get to have all the fun? If your high school prom is among your most cherished memories, this is your chance to relive them.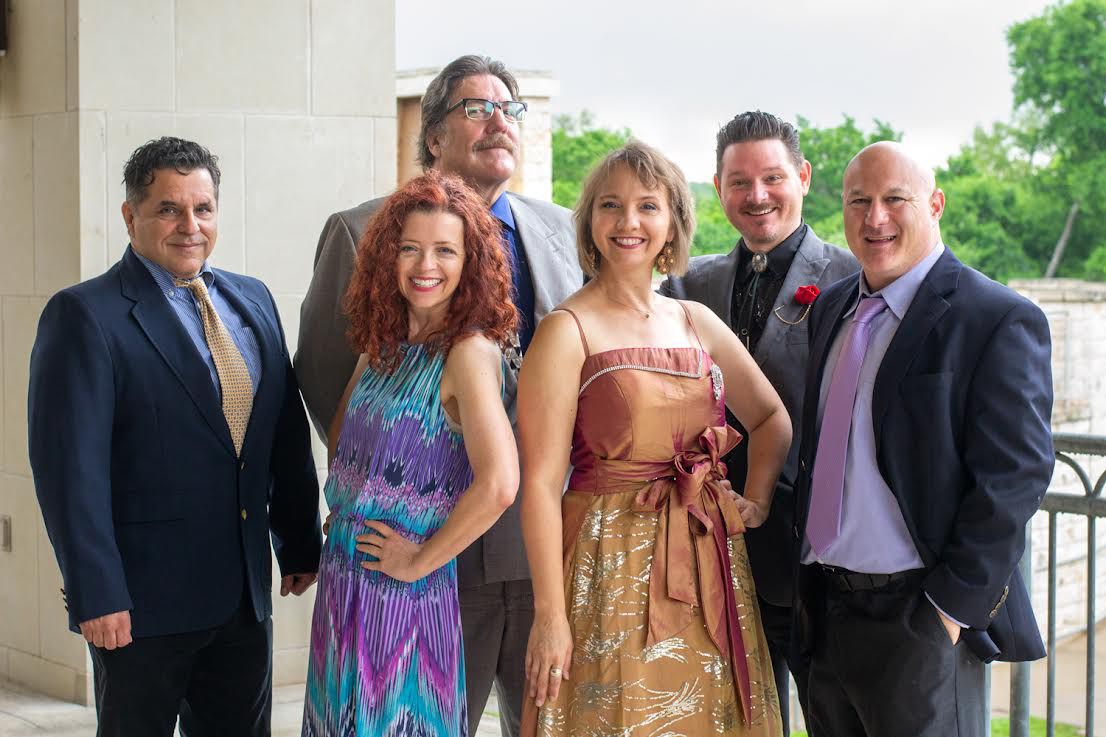 Summer Break Theatre's "Puttin on the Ritz: An Adult Prom" benefit will raise money for teachers to buy supplies. The benefit will also raise funds and awareness for Annie Dragoo, a theater director at Austin High School whose health has been impacted upon returning to the classroom. She recently received a heart transplant and part of the proceeds from the prom will go toward Dragoo.
The prom will take place on Friday, June 3 and is open to all adults. Single tickets are $30, and couple tickets are $50. There will be light food, a live DJ and a photo booth.
Tickets can be purchased here.​