CLEVELAND — After the deaths of two Cuyahoga County Court of Common Pleas judges last week, the Ohio Eighth District Court of Appeals announced that Judge Larry Jones died "unexpectedly" on Thursday.
Jones has served on the Court of Appeals bench since 2009. He was re-elected to a six-year term in November 2020 as he ran unopposed. The Ohio Eighth District serves Cuyahoga County.
Before joining the Eighth District Court of Appeals, Jones was a Cleveland Municipal Court judge from 1987-2008. Prior to that, he was a member of Cleveland City Council and an assistant prosecutor in Cuyahoga County.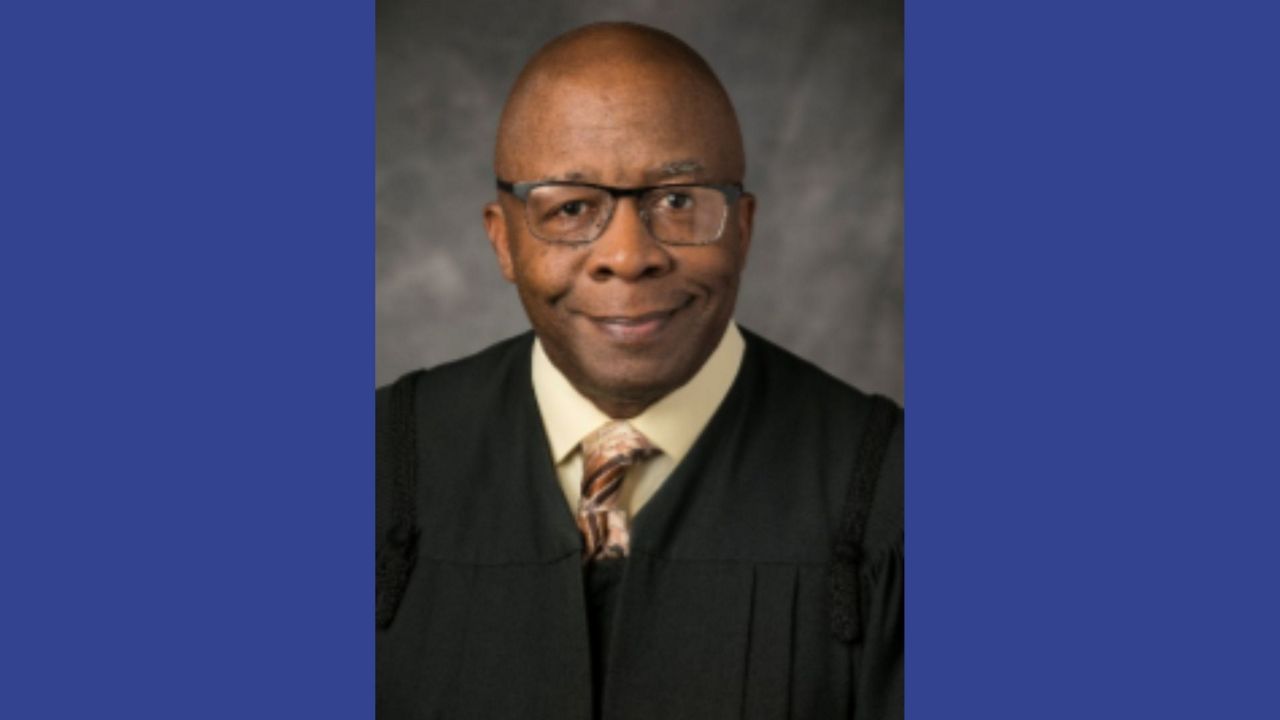 While on the Cleveland Municipal Court, Judge Jones led the Greater Cleveland Drug Court, which the Eighth District Court of Appeals said was "a collaborative program that was innovative and successful."
"Larry Jones was the quintessential public servant — dedicated to making the judiciary and the community better," says Administrative and Presiding Judge Mary J. Boyle. "Apart from being a pioneer and legend in the legal community, he was a friend to everyone and made everyone feel that they were his favorite."
Jones was the third active judge serving Cuyahoga County to die in the last two weeks. Last week, Cuyahoga County Court of Common Pleas Judges Nancy McDonnell and Joseph Russo died days apart. Their dockets are now being overseen by a pair of appointees from the Ohio Supreme Court.