Good morning, Ohio. Here's what you need to know today.
Your Weather Planner
Some scattered clouds will start the day in western Ohio with a few sprinkles even possible early. Sunshine will be found statewide by midday with unseasonably warm temperatures. Highs in the afternoon should make it to the lower 80s across most locations.

Get your 7-day forecast: Cincinnati | Cleveland | Columbus | Dayton | Toledo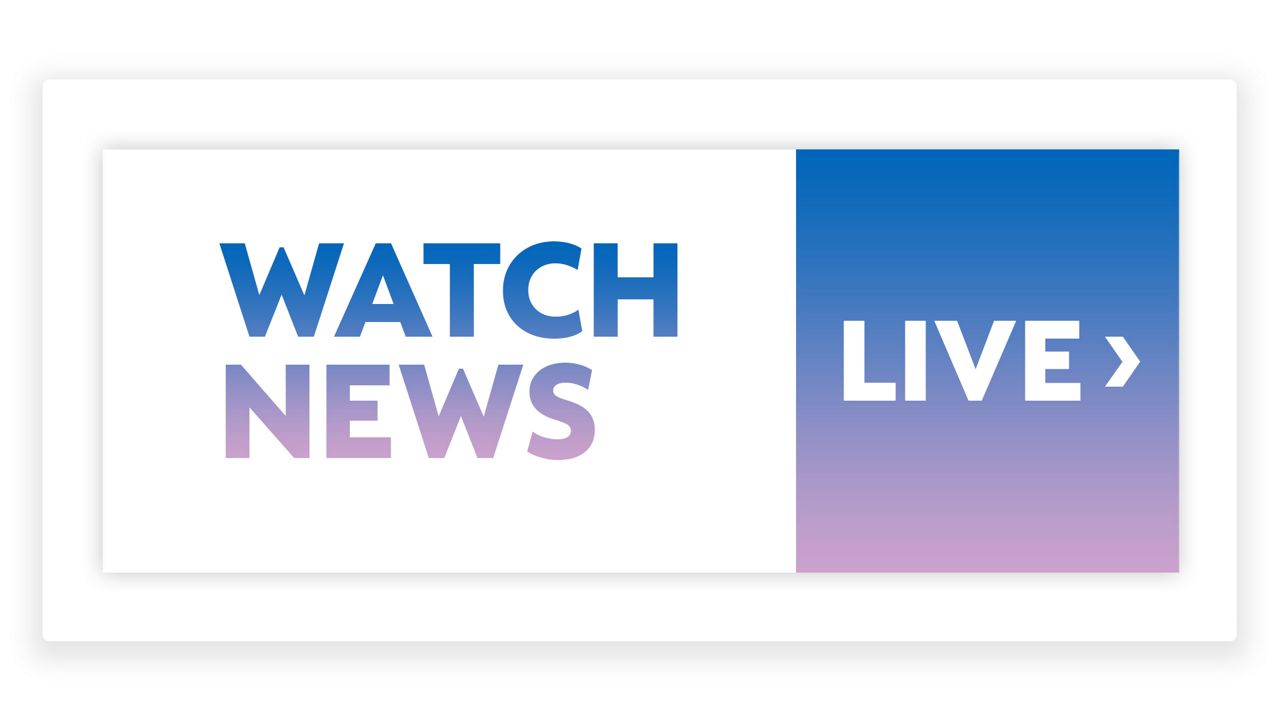 Around Ohio
1. Short-term renting could become easier for property owners under new bill
Supporters of the bill are thrilled because they want to limit government oversight for Airbnb and VRBO. Yet, those against the bill said it will cripple a local government from being able to govern itself.
2. Cincinnati Enquirer: Child protective services called on family of 6-year-old marathoner
The Crawford family of Bellevue was reported to child protective services after news spread about their 6-year-old son participating in Cincinnati's Flying Pig Marathon.
3. Southwest Ohio police and families march for fallen officers
National Police Week recognizes the dedication and sacrifice of peace officers killed in the line of duty. In southwest Ohio, that duty is being fulfilled with a memorial ceremony and parade through the streets of the Queen City.
Around the Nation
1. Biden calls high prices top priority, lays out plan as gas climbs again
2. Experts urge caution as baby formula shortage continues
3. House subcommittee to hold public hearing on UFOs
Don't Miss This
Dear Ohio Podcast
The Republican Senate primary in Ohio saw the most money ever spent on a race for an open Senate seat in the Buckeye State, and a cutthroat race for the attention and approval of former President Donald Trump — a stark difference from the campaigns of George Voinovich and Rob Portman. However, Gov. Mike DeWine was the victor in the gubernatorial primary, looked at as a member of the "country club conservatives," despite receiving less than half the cast votes.
Curtis Jackson speaks with Gary Abernathy, a conservative columnist, to discuss where the GOP appears to be headed in Ohio.
Ohio Fun Fact
William Hubbard was an abolitionist and operator of a stop on the Underground Railroad in the years before the American Civil War. Around 1840, Hubbard built a house in Ashtabula. Hubbard's new home became an important stop on the Underground Railroad in Ohio. Runaway slaves and conductors on the Underground Railroad referred to Hubbard's home as "Mother Hubbard's Cupboard" and as "The Great Emporium." From surviving records, it appears that all of the African Americans assisted by Hubbard managed to escape to Canada successfully.