A state Supreme Court judge ruled Monday the state's ethics watchdog panel is unconstitutional.
As a result, the Commission on Ethics and Lobbying in Government has no power or authority to enforce New York ethics laws.
The ruling is a result of a lawsuit by former Gov. Andrew Cuomo, challenging the legality of the ethics commission as it investigated his $5 million pandemic book deal.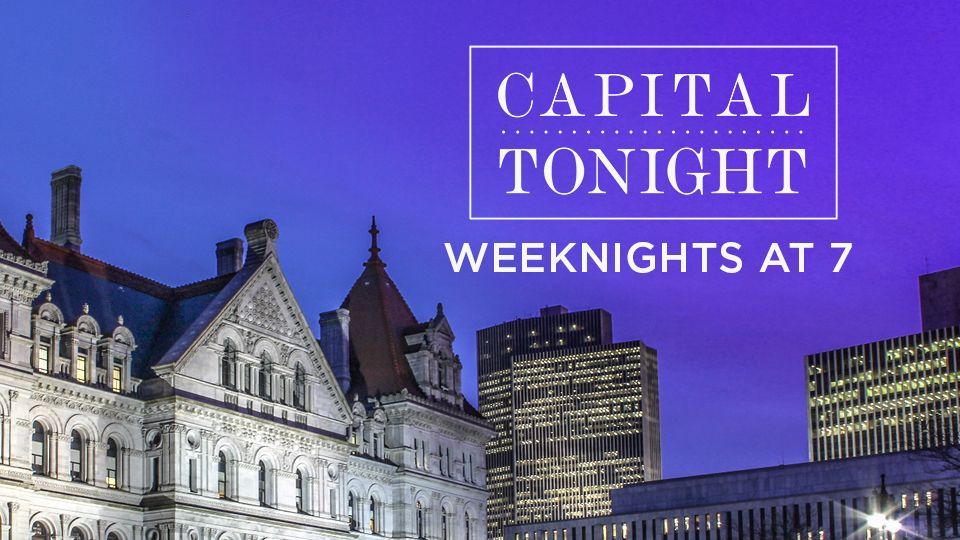 The ethics body was created to replace the widely criticized Joint Commission on Public Ethics last summer, in an effort to restore trust in government.
Rachael Fauss, senior policy advisor for Reinvent Albany, disagreed with the judge's decision based on how the members of the commission are appointed.
"The main issue is the judge relies on this argument that the independent review, and these are the law school deans, their job is to vet the candidates that are sent to them by the governor, the legislators and the attorney general and comptroller. All they do is review those people and approve them or deny them. They say whether they think they're qualified or not to serve," Fauss said. "The judge's opinion says that they appoint these people and we think that's factually wrong because the appointment comes from the elected officials themselves and they have no role, the law school deans have no role in determining what names come forward to them whatsoever."
Click the video above to watch the entire interview.