With the clock ticking down on the New York legislative session, criminal justice advocates are calling for passing "Clean Slate" legislation before the scheduled end of the legislative session on June 8.
State Assemblymember Catalina Cruz, a Queens Democrat who sponsors the legislation in the Assembly, told Capital Tonight that she's "confident" that the bill can get done by June 8 thanks to additional support the bill has gotten after "significant changes" were made.
The bill, which advocates call the "Clean Slate" bill, would seal but not remove certain criminal convictions from a person's record several years after their conviction, which could allow them to access more employment and housing opportunities. Cruz stresses that the bill does not stop law enforcement from access the information from a person's record.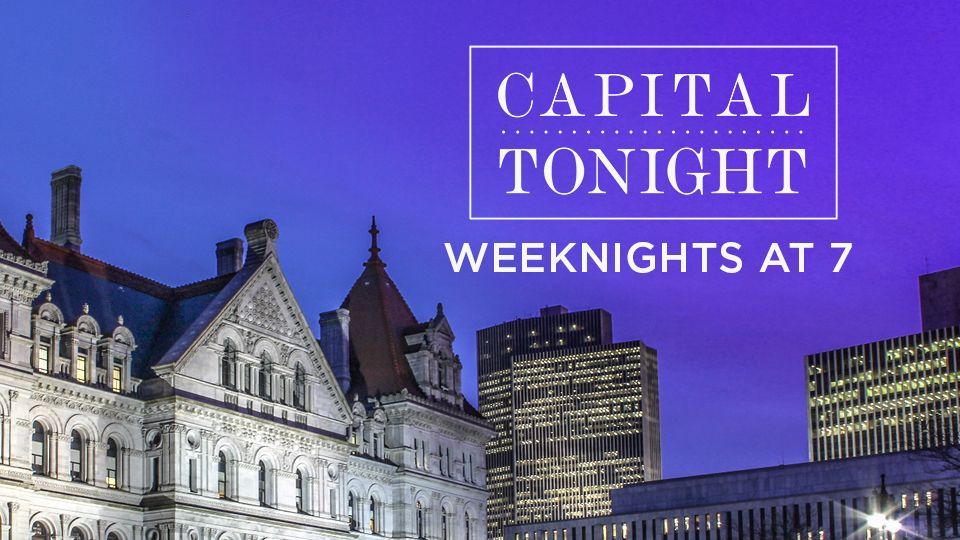 Cruz argues that the bill will help the economy and help communities "feel safer" as studies have found that recidivism drops when someone has a job.
The bill, which is sponsored by Brooklyn Democrat Zellnor Myrie in Senate, passed the state Senate at the end of the last legislative session but did not make its way out of the Assembly. Currently, the bill sits in the Senate Finance Committee and the Assembly Codes Committee.