The New York state Senate Judiciary Committee on Monday is expected to take up the nomination of Rowan Wilson for chief judge of the Court of the Appeals. That is the court where New York's attempts at redistricting last year came to a memorable halt when it mandated new boundaries be drawn with the help of a "special master."
Many people believe that ruling led to Republicans in New York state flipping three Democratic seats in Congress in 2022 and winning a fourth open seat.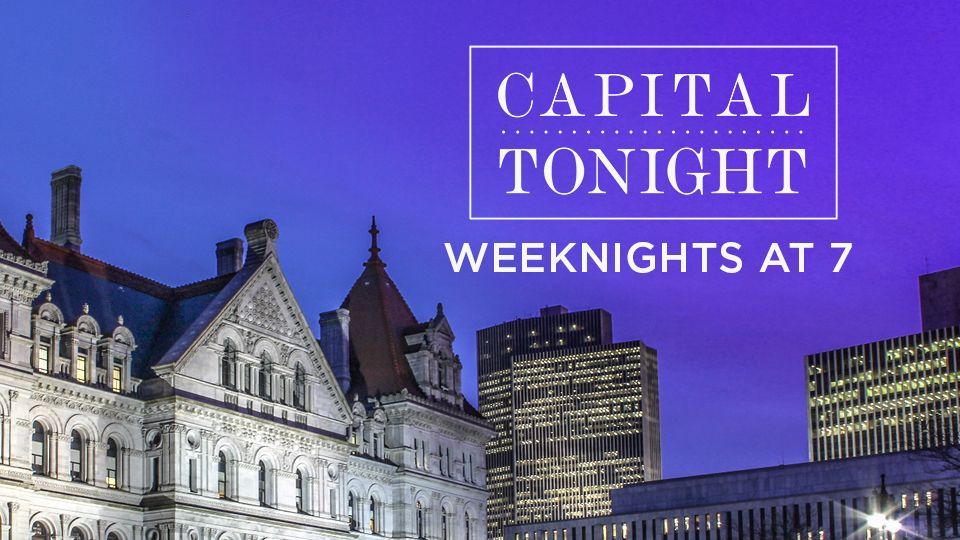 While redistricting is only supposed to happen once every 10 years, this story is nowhere near over with Gov. Kathy Hochul and state Attorney General Tish James submitting a brief to the court in support of redrawing all 26 of New York state's congressional district seats before the 2024 elections.
While Democrats may be eager for another bite at the redistricting apple, good government groups are watching with disgust.
"There's absolutely no justification for re-opening the congressional maps other than to try and give the Legislature more influence over the maps," said Susan Lerner, executive director of New York Common Cause. "It smacks of the sort of self-serving gerrymandering that we see in states like Ohio and North Carolina where the legislatures ignore court rulings to perpetuate a gerrymandered majority, drawing rigged map after rigged map. We definitely do not want New York to go down that same politically inappropriate, legally inappropriate rabbit hole."
Hochul and James make the argument that the special master didn't fully allow for public participation in map-making.
"We are urging the court to support the constitutionally-protected process in order to ensure accountability and fairness for New York voters," Gov. Hochul said in a joint statement with the attorney general.
Lerner isn't buying that argument.
"Nobody raised the issue that a special master was somehow or other inappropriate 10 years ago when the federal courts used a special master to create what are widely recognized as fair, non-gerrymandered maps," she said.
Lerner urges those who are hoping for another shot at redistricting to instead focus on finding better candidates and engaging in better campaigns.