A coalition of green groups and unions is pushing the state to decarbonize its largest groups of buildings by replacing fossil fuels with thermal energy.
Buildings are the largest source of emissions in New York state, contributing over 32% of all pollution in the state.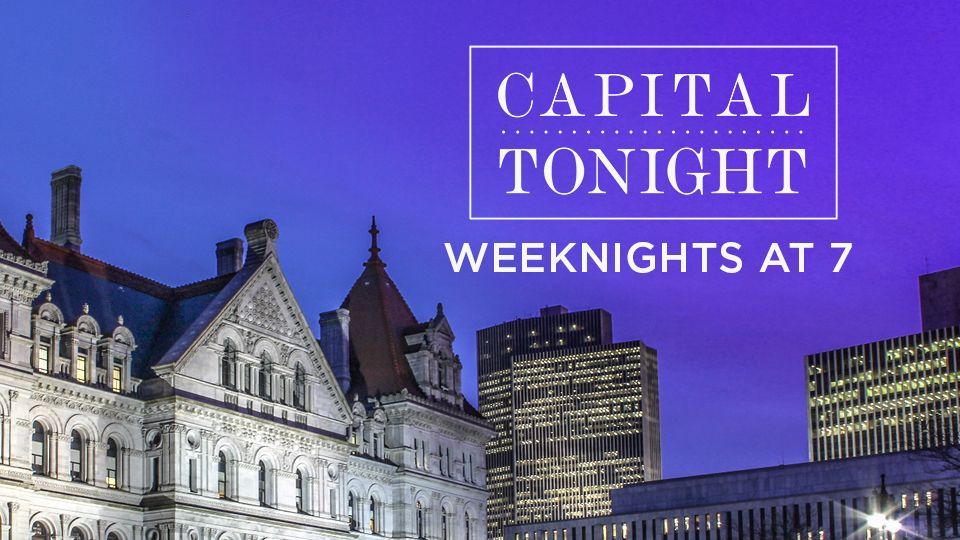 UpgradeNY (upgradeny.org) is comprised of groups including the New York League of Conservation Voters (NYLCV), Align, the Sierra Club, WE Act, the AFL-CIO and the pipefitters union. The coalition wants lawmakers to dedicate $115 million in funding to prepare 15 shovel-ready thermal energy networks (TENs) by 2025.
The networks could include most of the state's SUNY campuses, the Harriman Office Campus in Albany and the Empire State Plaza, among others.
The seeds of the plan were planted last year by passage of the Utility Thermal Energy Networks & Jobs Act, sponsored by state Sen. Kevin Parker and Assemblymember LaToya Joyner, which opened the door to allowing utilities to build and own networks that distribute thermal energy.
"Thermal energy networks (TENs) are basically geothermal but not just for one building. They're connecting multiple buildings together so that we are taking advantage of waste heat that's generated in one building, say like a data center, and moving to another building in the center, say an apartment building," Julie Tighe, president of the New York League of Conservation Voters, told Capital Tonight.
Building trades unions are supporting this effort because building and maintaining thermal networks would utilize the same skills that utility worker currently employ to build traditional buildings.
"Thermal energy networks actually allow the very skills of people that build-out these systems using fossil fuels, but to use TENS," said John Murphy, International Representative for the United Association. "We have the training infrastructure and all we need is the pipeline of work and we can start to serve those underserved communities."
The bill to include the funding for TENS may be carried by Sen. Michelle Hinchey and Assemblyman John McDonald, but it has yet to be introduced.