AUSTIN, Texas -- Christmas is weeks away, but Austin resident Daniel Garcia, an Army veteran battling PTSD, already received the best gift he could ask for: a service dog to aid him in his recovery from military trauma.
K9s For Warriors, a nonprofit based out of Ponte Vedra, Florida, gave Garcia a service dog named Jack. Garcia tried countless other treatments in hopes of conquering his PTSD. However, he found little relief in traditional therapy and prescription drugs.
"My service dog is the best Christmas gift. My dog is exceptional and so is the K9s For Warriors program," Garcia said. 
In November, the Army veteran resided at the organization's state-of-the-art facility, Camp K9, for three weeks while he bonded with his dog and learned to utilize the canine to alleviate the worst of his PTSD symptoms. 
K9s For Warriors specializes in training dogs to serve veterans suffering from post-traumatic stress disability, traumatic brain injury, and/or military sexual trauma.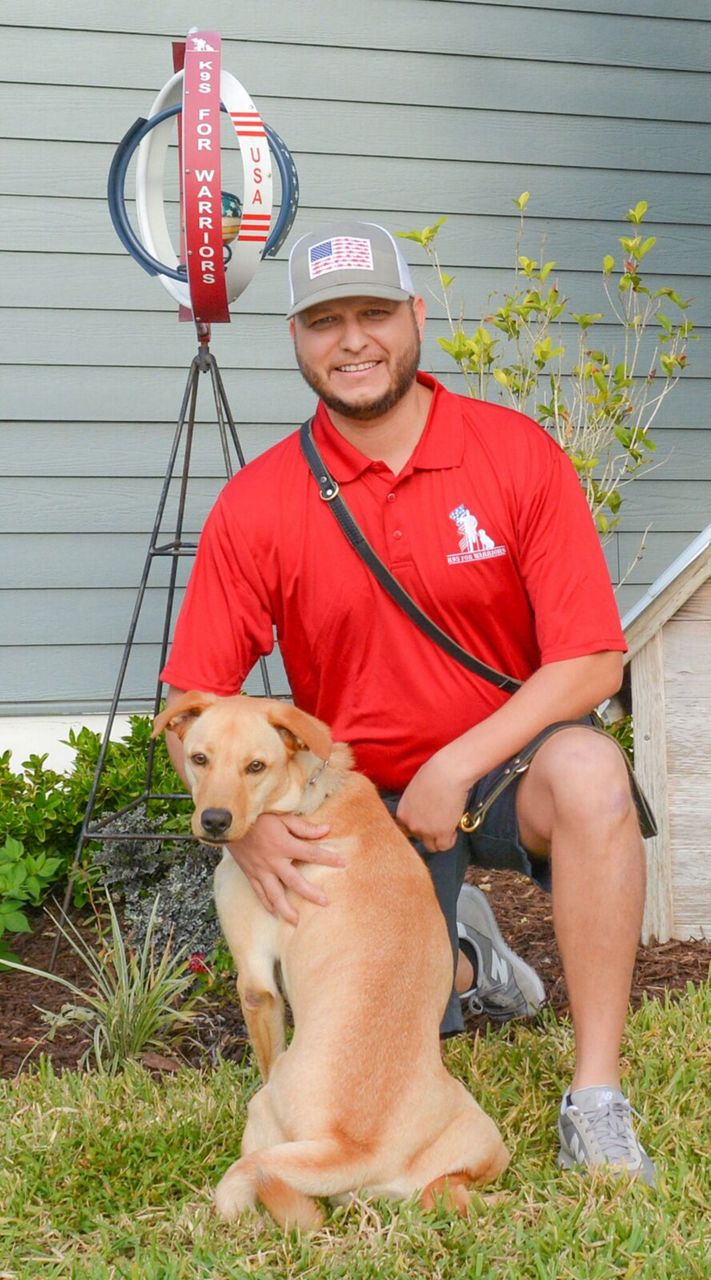 The canines used in the program are carefully evaluated, former rescue/shelter dogs or owner surrenders. 
Garcia will now be able to participate in holiday events and enjoy the season for the first time in many years. Before receiving Jack, visiting a busy mall or store would not be possible. It made it nearly impossible to purchase holiday gifts for his children and other loved ones.

With the help of his new friend Jack, Garcia will not only be able to check his list twice, he will be able to complete it.